Your home is an extension of yourself. Choosing the design and what you place in your home is a big factor in your daily life. Whether it's for comfort or for beauty, that's what makes your house a home.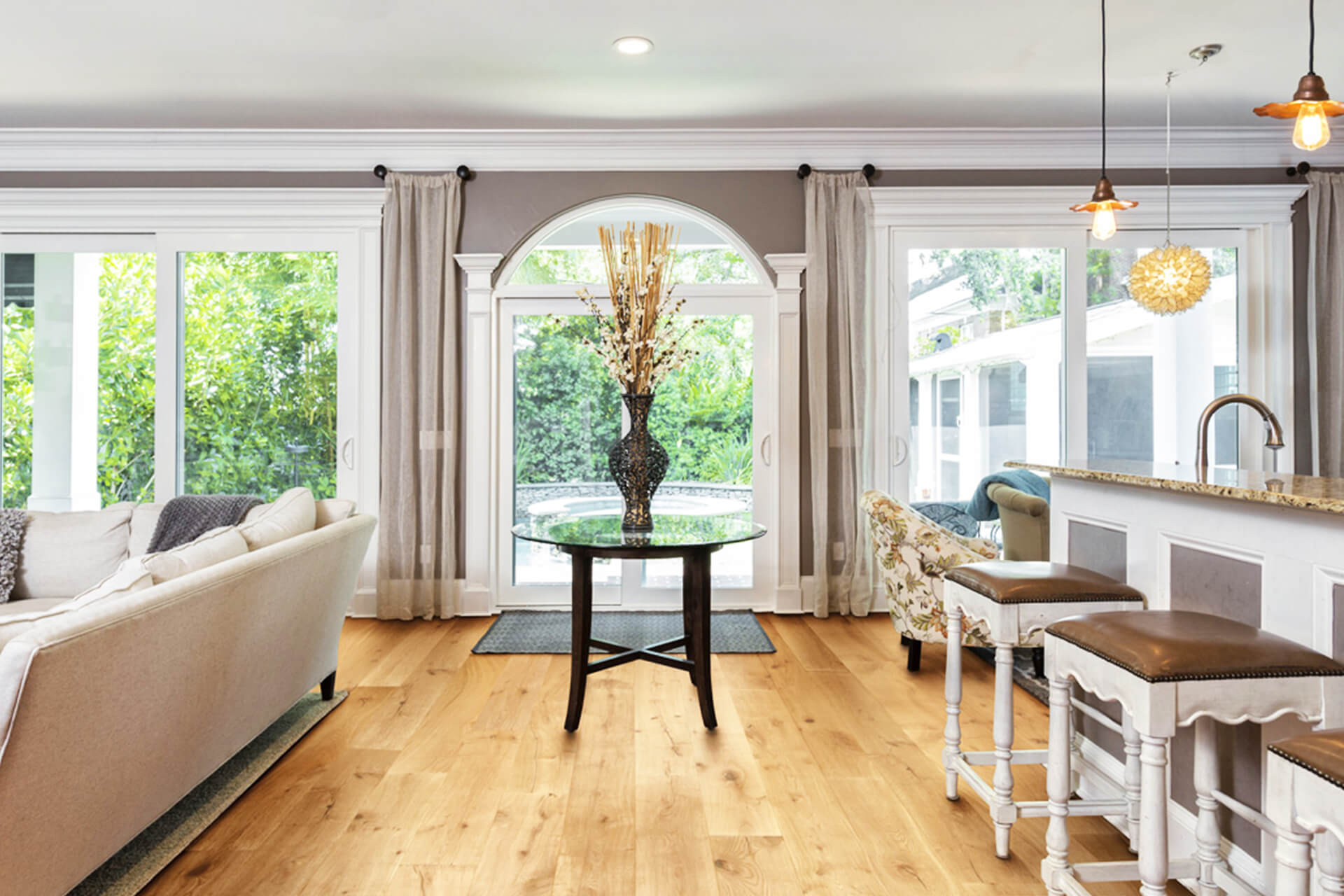 Using a solid hardwood flooring in your home would give you that extra elegance and beauty, highlighting the room you place it to. Don't be shooed away thinking it's expensive and it's not for you. It's your investment to your home and life. It is not just the look but also durability that can last for years and years, and would still have the same beauty as you take care of it.
Benefits of Hardwood Flooring
Timeless Beauty
Longevity
Durable
Enhances Home Interior
Easy to Clean
Adds Home Value
Hardwood Flooring Selection
The beauty of using hardwood flooring is its grains. It shows authenticity and that natural look makes your place bold yet relaxing. There are different kinds of hardwood flooring that you can select, from its grains to its natural wood color, they vary.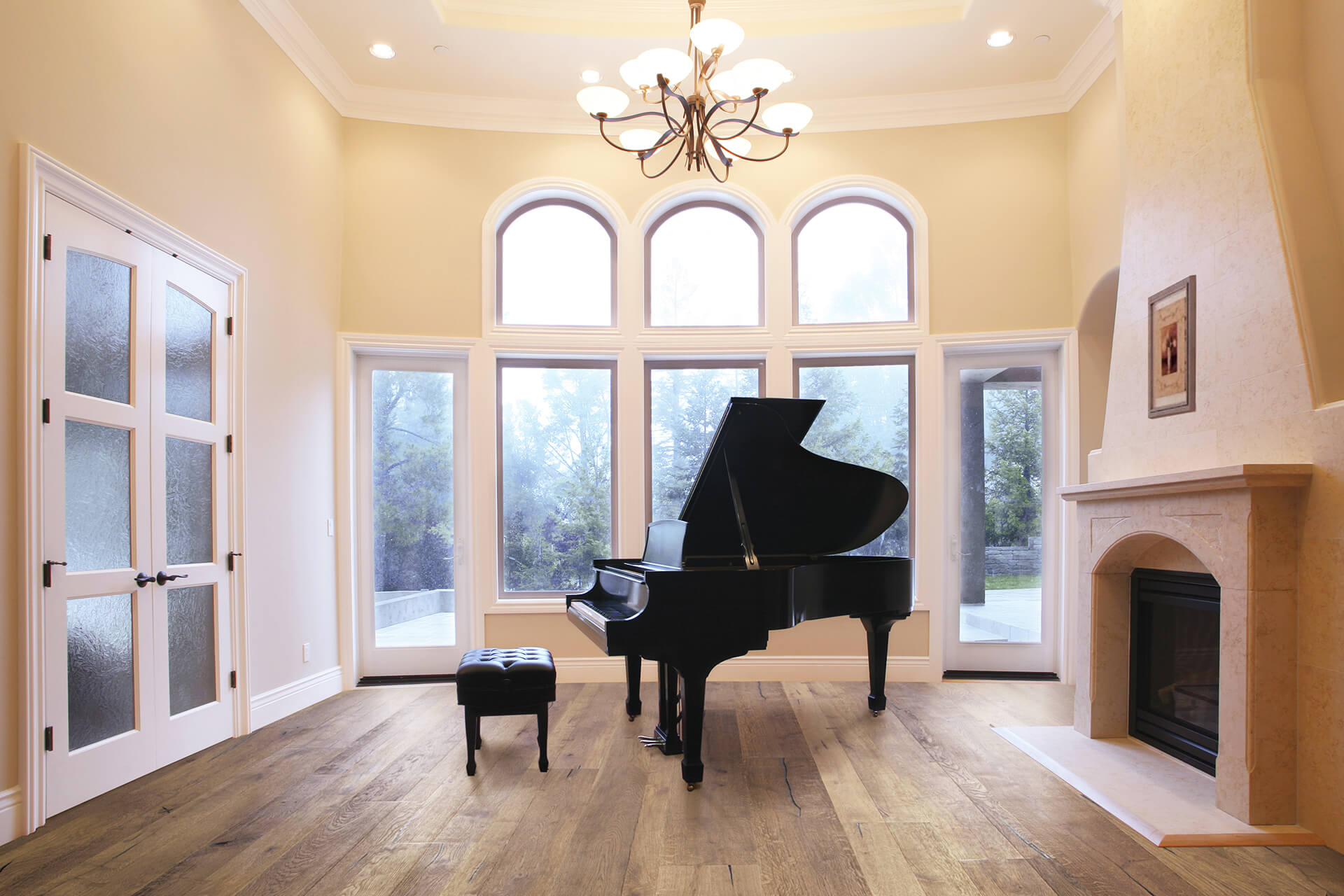 Invest in your home today!