In building your home it doesn't need to be overly expensive. It has to be where you are comfortable and happy with what you put in it. Making every space count and well thought off.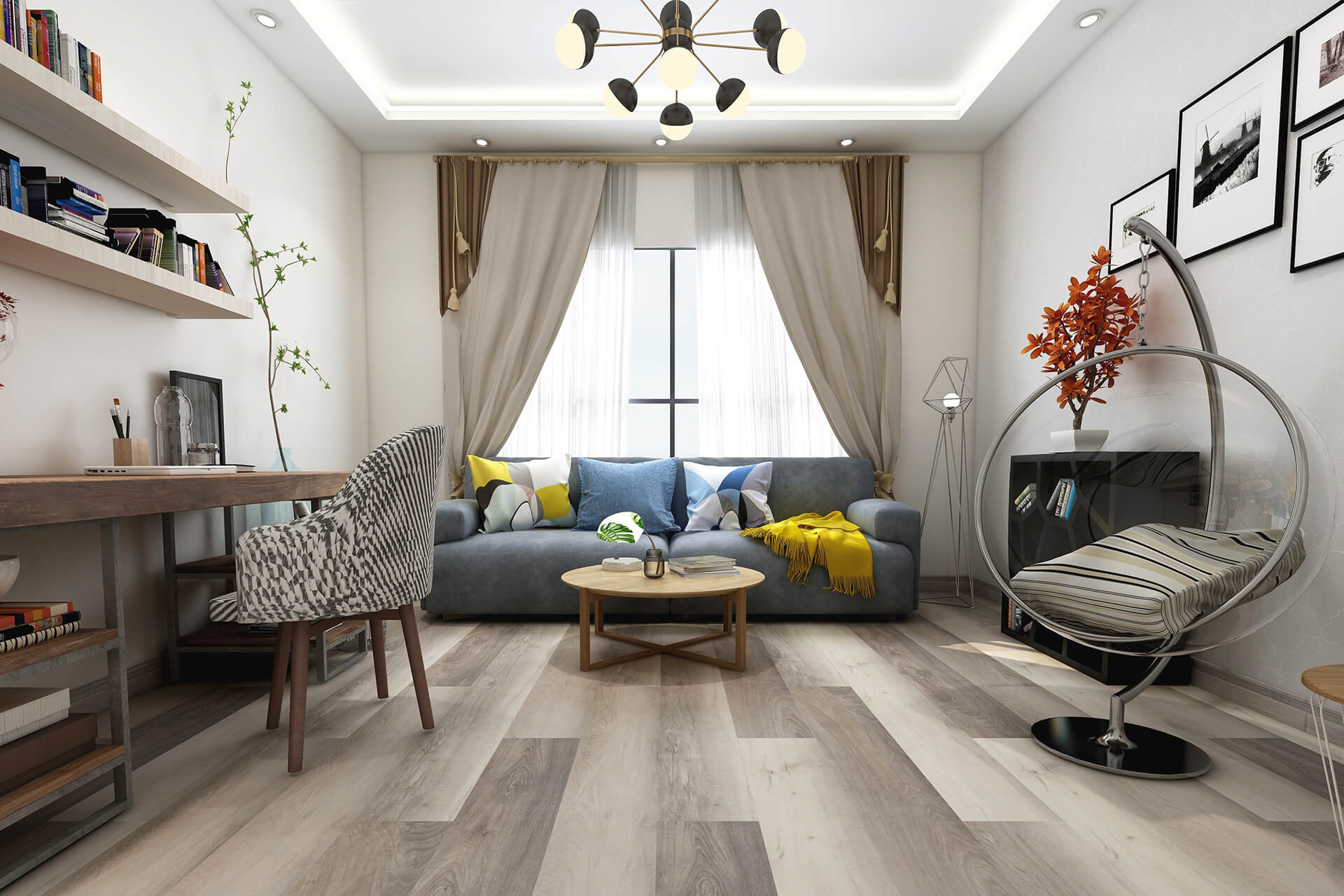 Vinyl flooring offers you both beauty and long-lasting while remaining cost-efficient on budget. It may not be a real wood but it achieves the wood-like feel you want to bring in your home. This is also recommended if you have pets and kids because it is easy to clean, water resistant and durable, likewise for the use in office flooring.
Benefits of Hardwood Flooring
Easy to Clean
Durable
Cost Efficient
Wide Color Variation
Waterproof
Easy to Install
Vinyl Flooring Selection
We have a wide range of color selection to match different interior themes.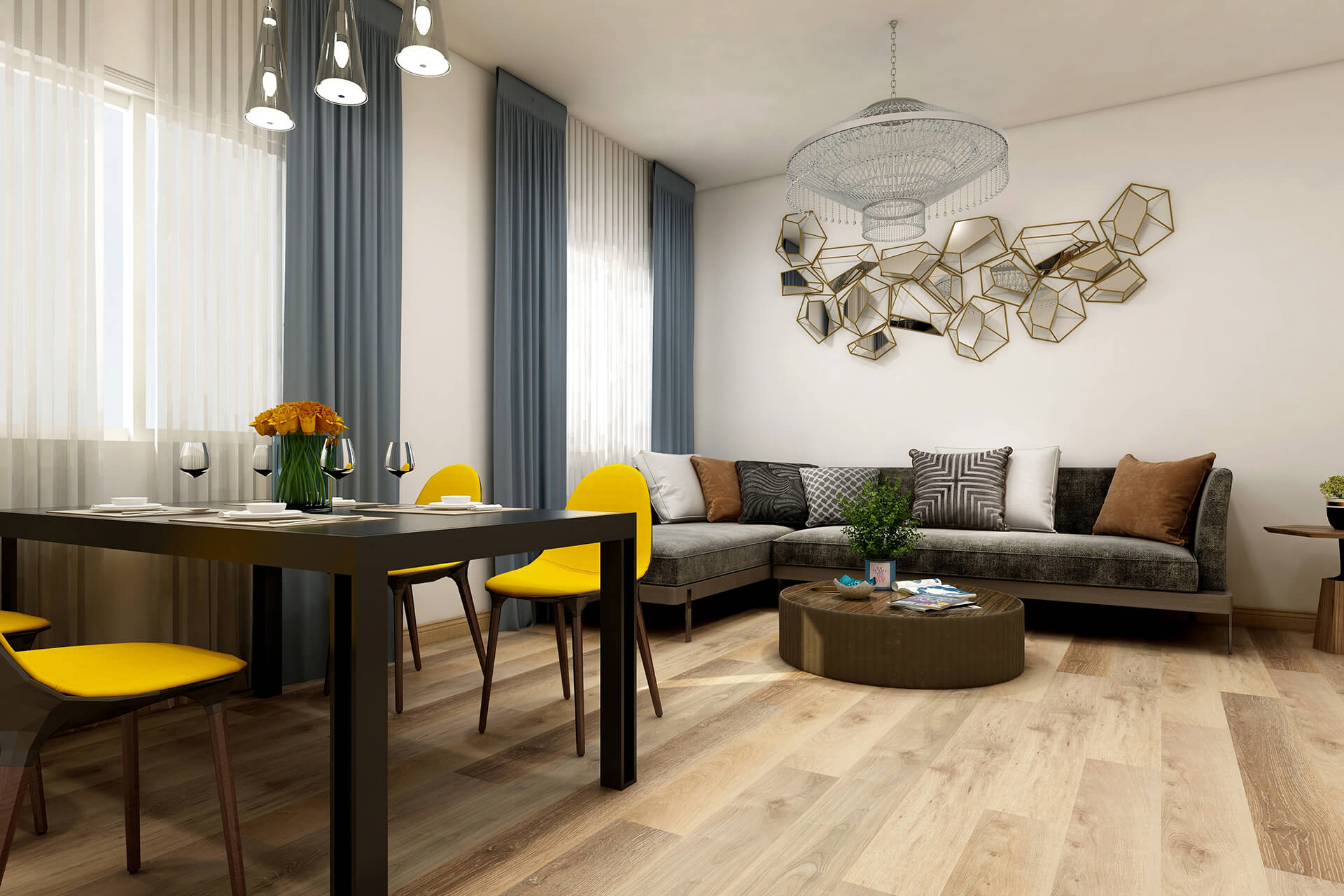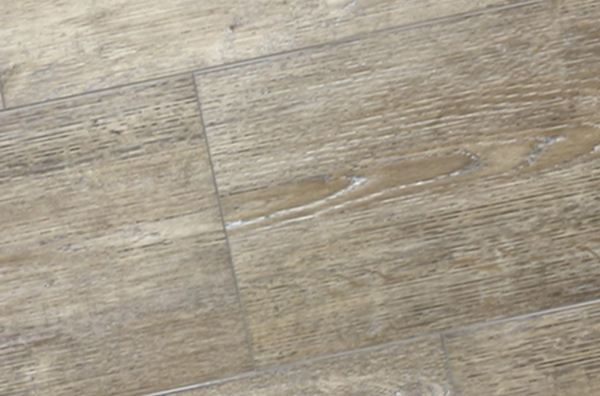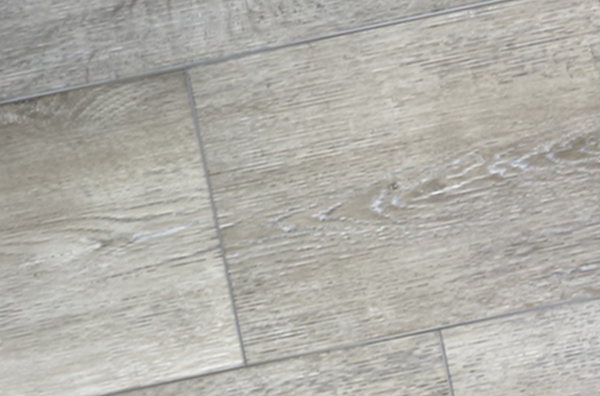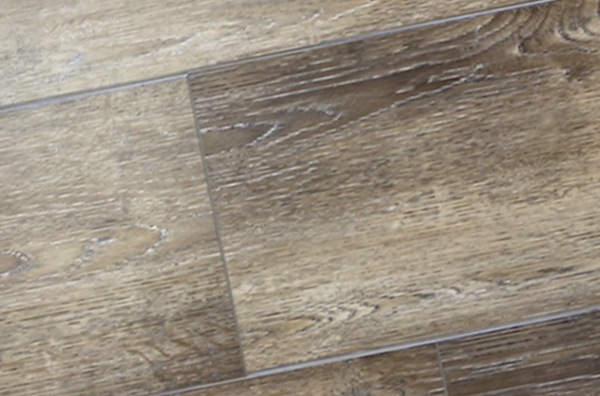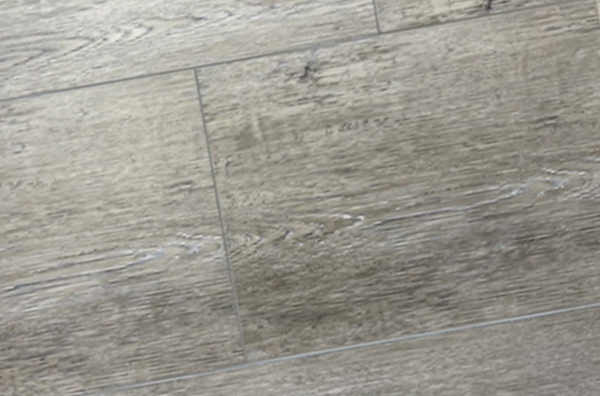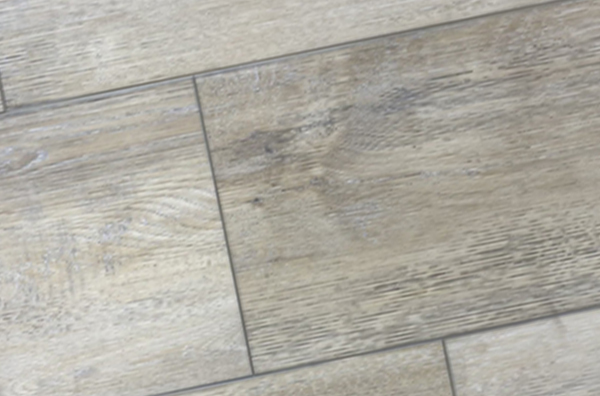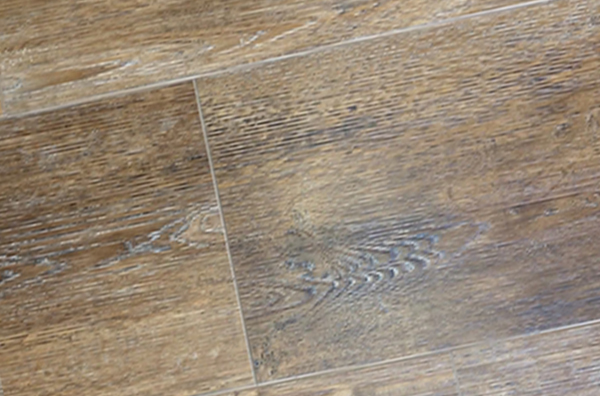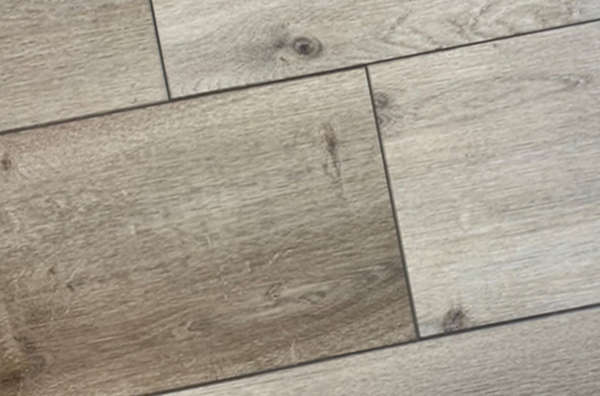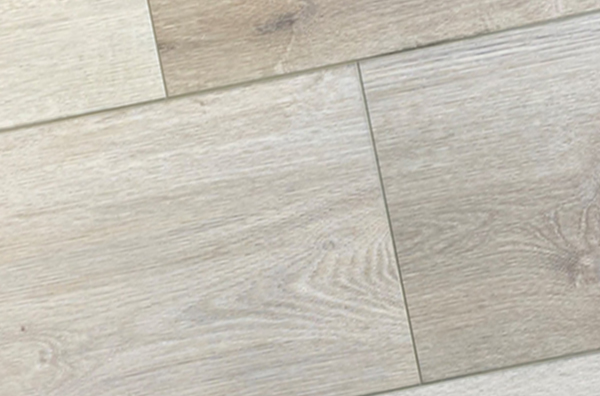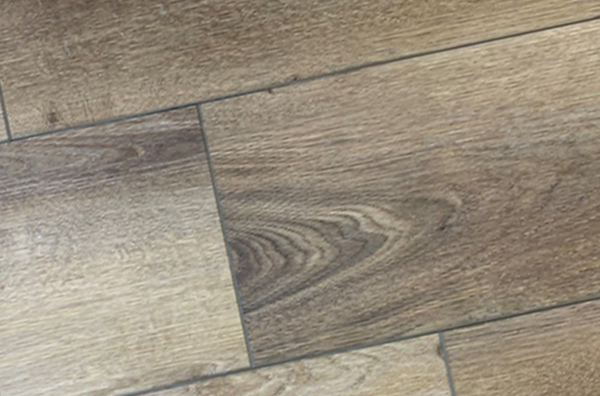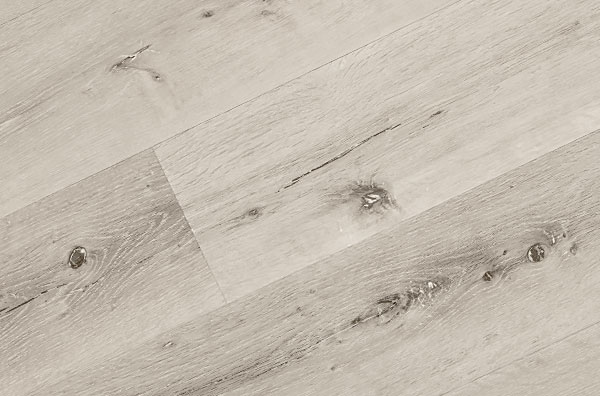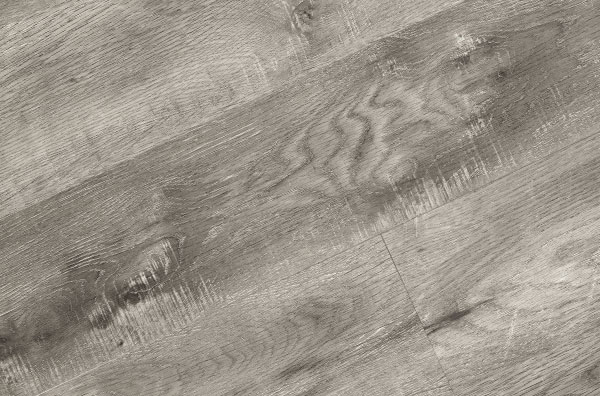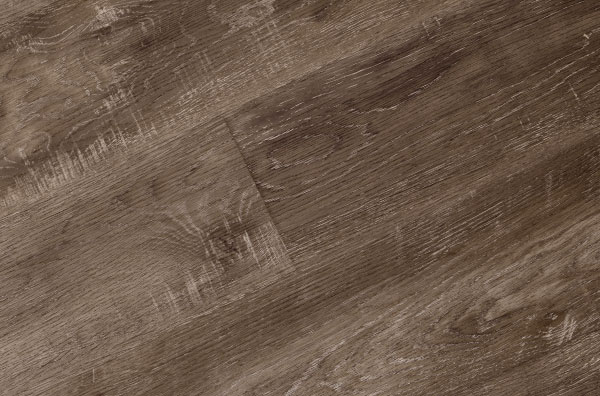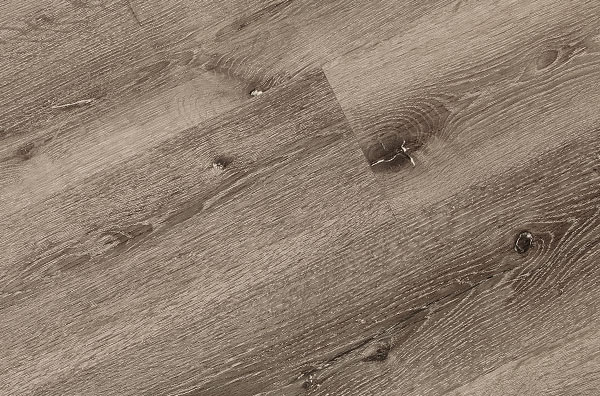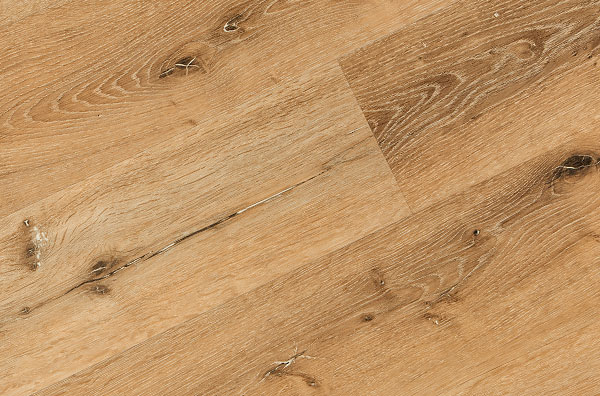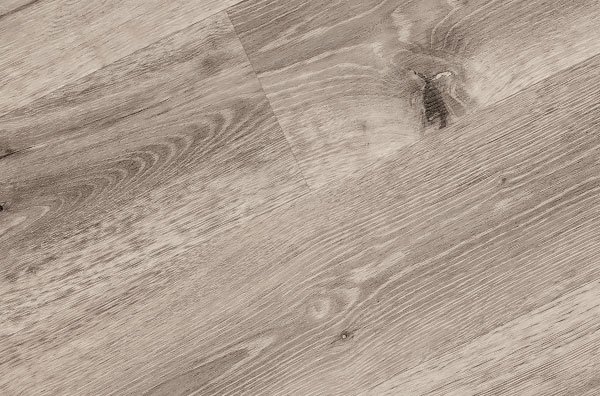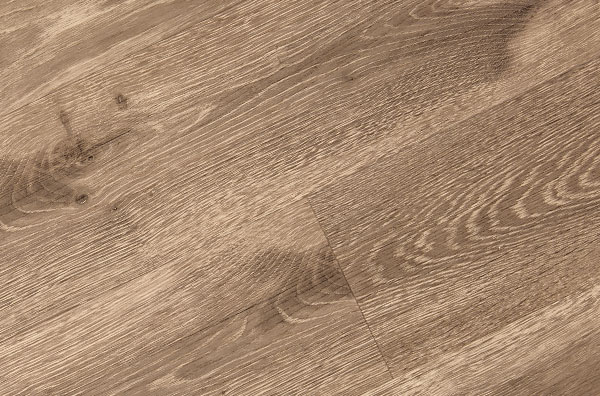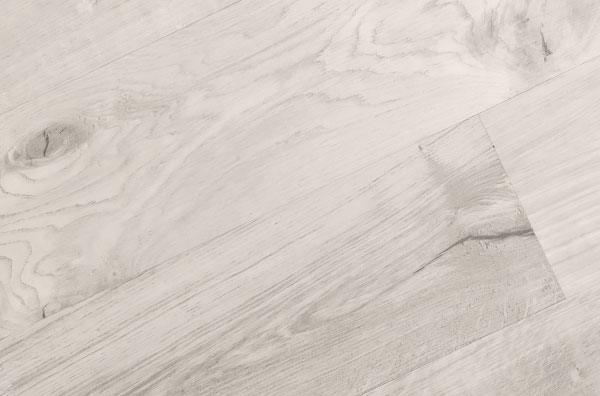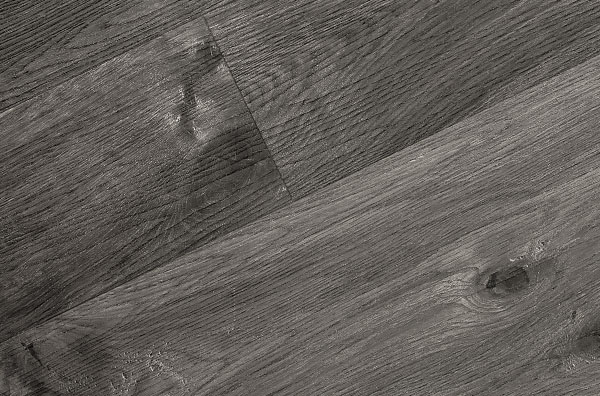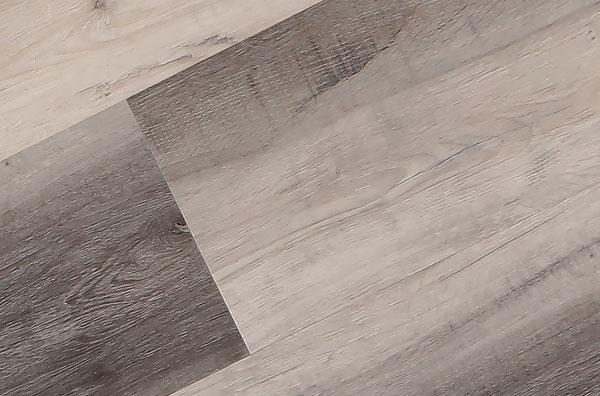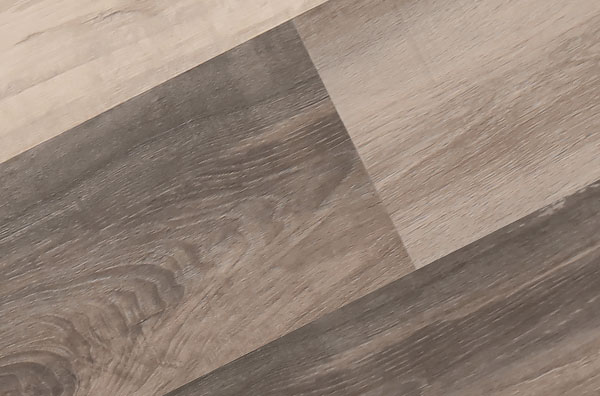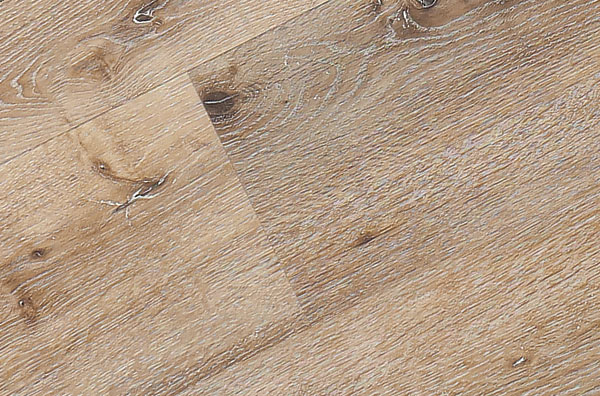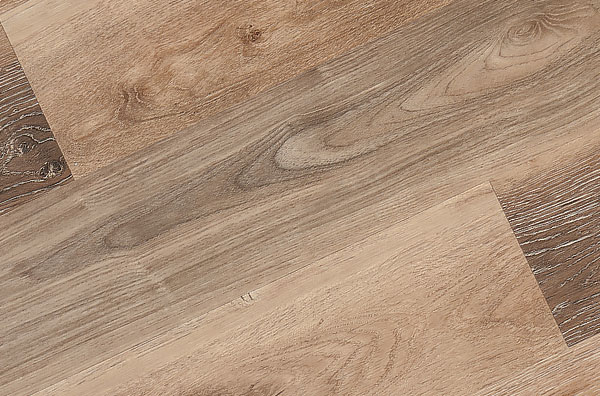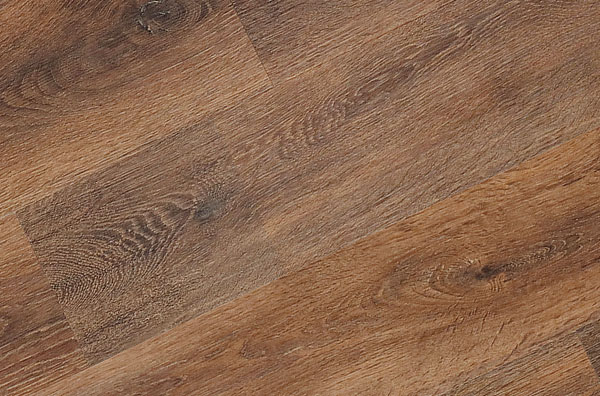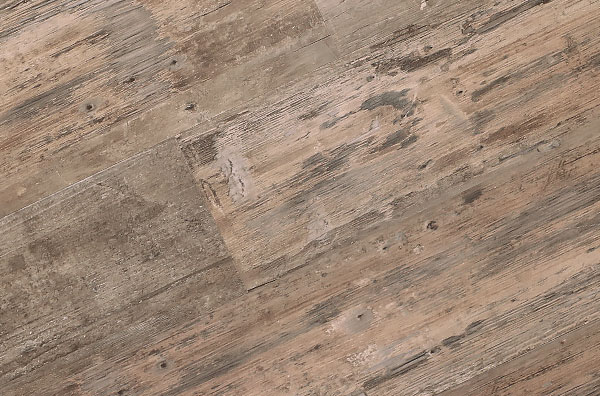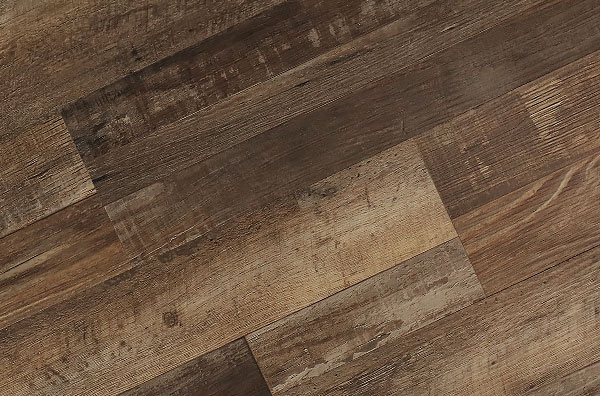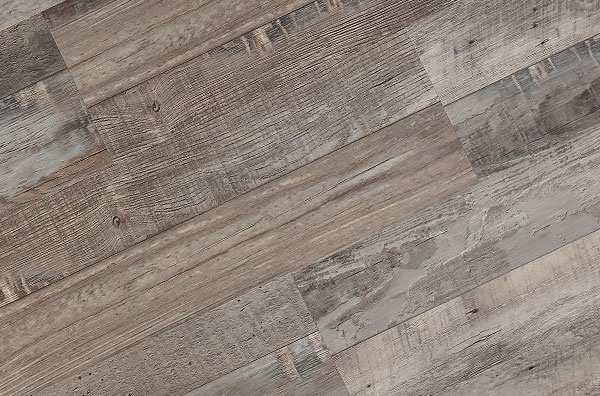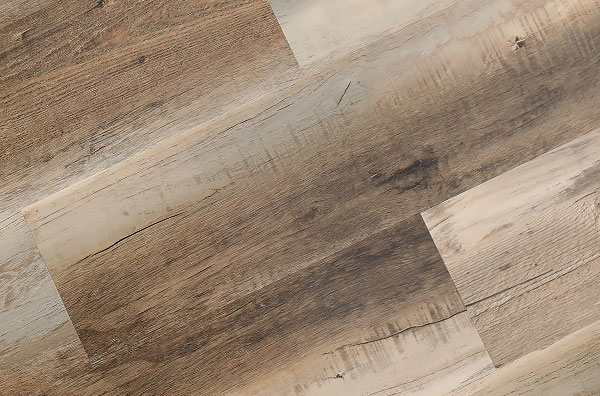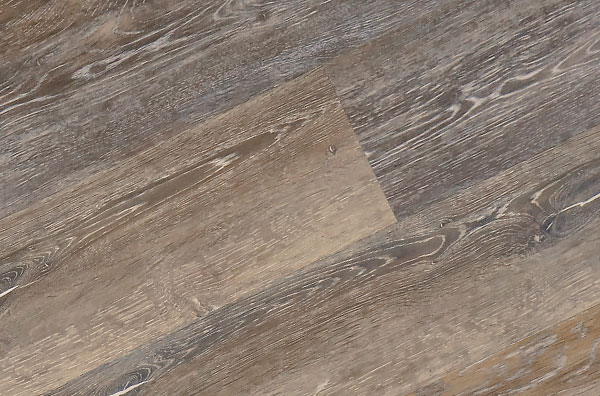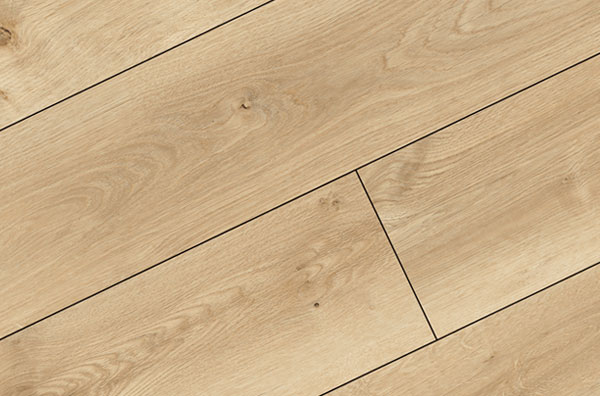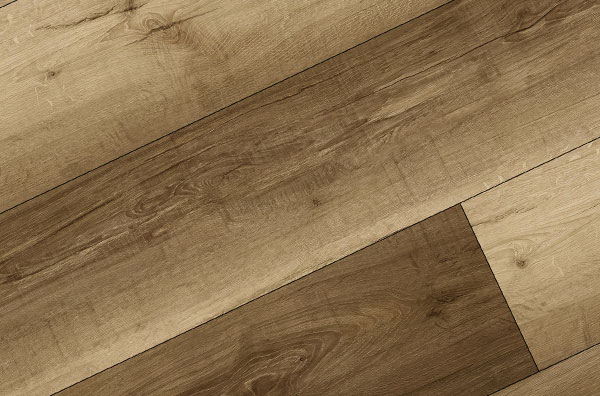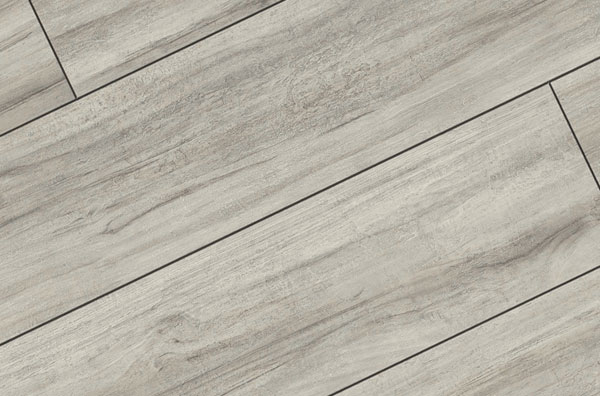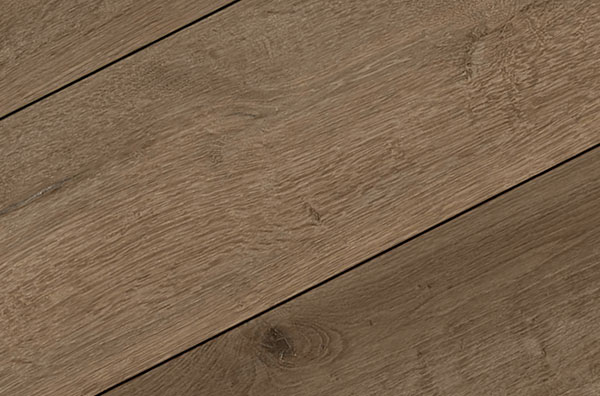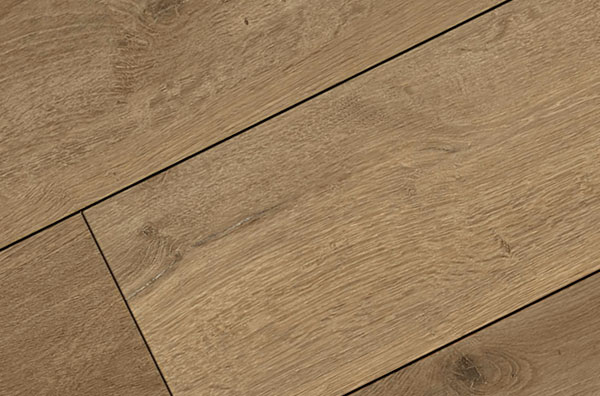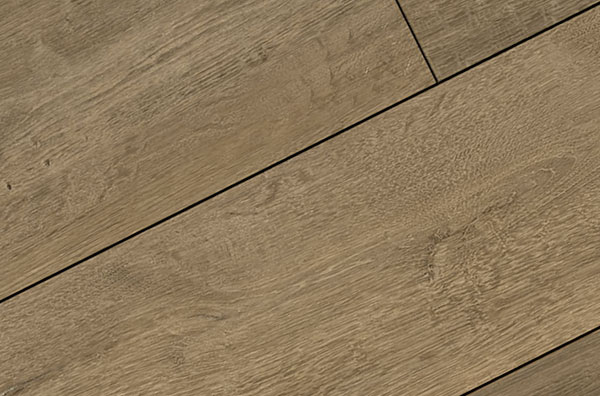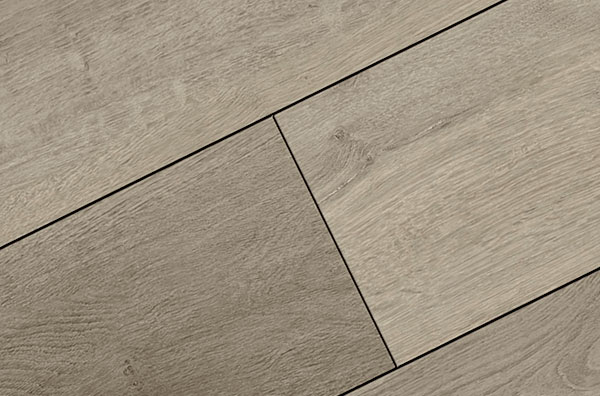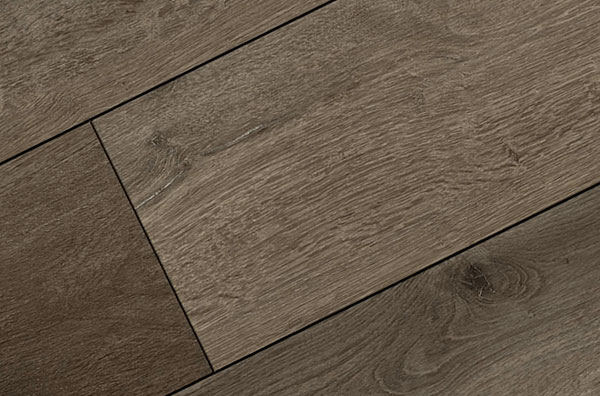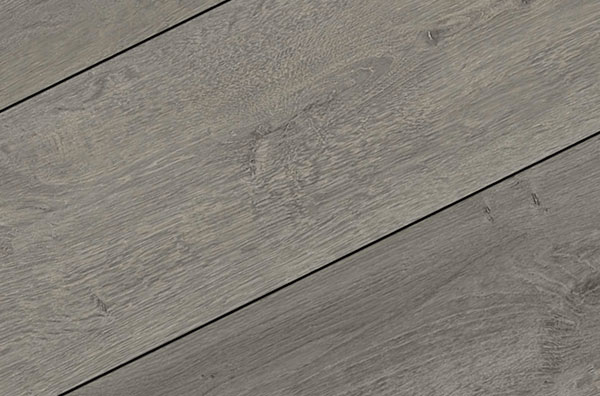 Need assistance in selecting a flooring for your home or office?