The kind of flooring you choose for your home as well as the quality of flooring installation affects not only its aesthetics but also the overall functionality of your living space. It's important to consider the flooring material and the activity done in that area of your home — will it be a high traffic area or not? Aside from the flooring material, you also need to consider the finish, texture, pattern, color, and layout. Fortunately, there's a variety of flooring options you can choose from that will fit both the style and function you want to see. If you're having a hard time choosing the right flooring for your home, then looking into some of the flooring trends this year may help you decide.
Marble Tile Flooring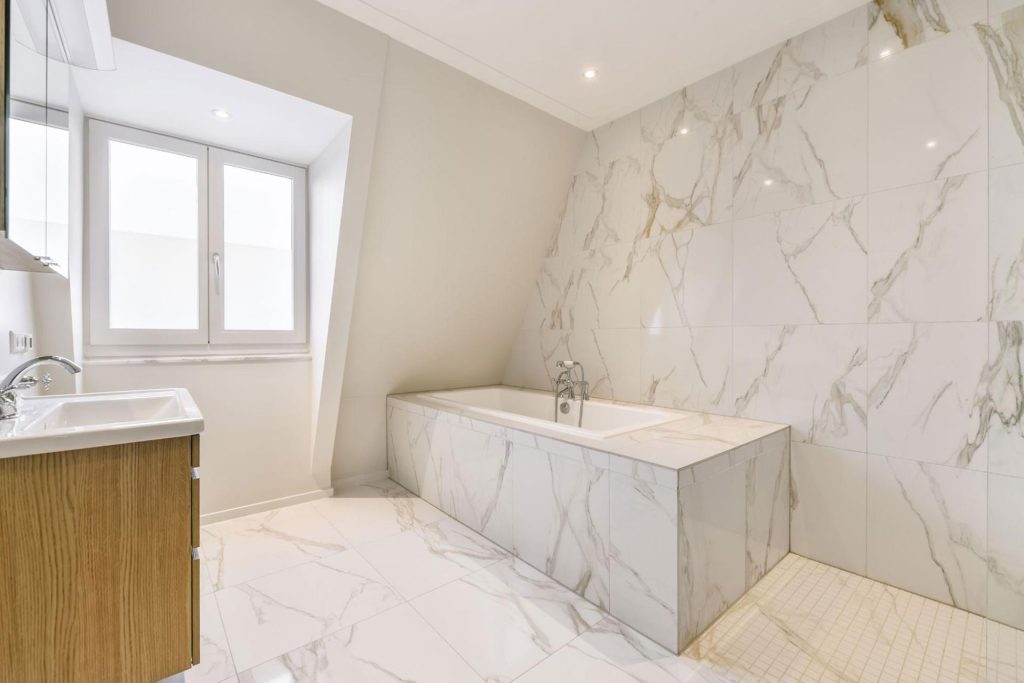 Marble tile flooring always exhibits elegance wherever it is placed. It's not only an ideal flooring option for bathrooms and kitchens, but also for other areas in the house such as the living room because of its waterproof feature. On top of that, marble tile flooring is durable and can last a long time, especially with proper care and maintenance.
Gray Flooring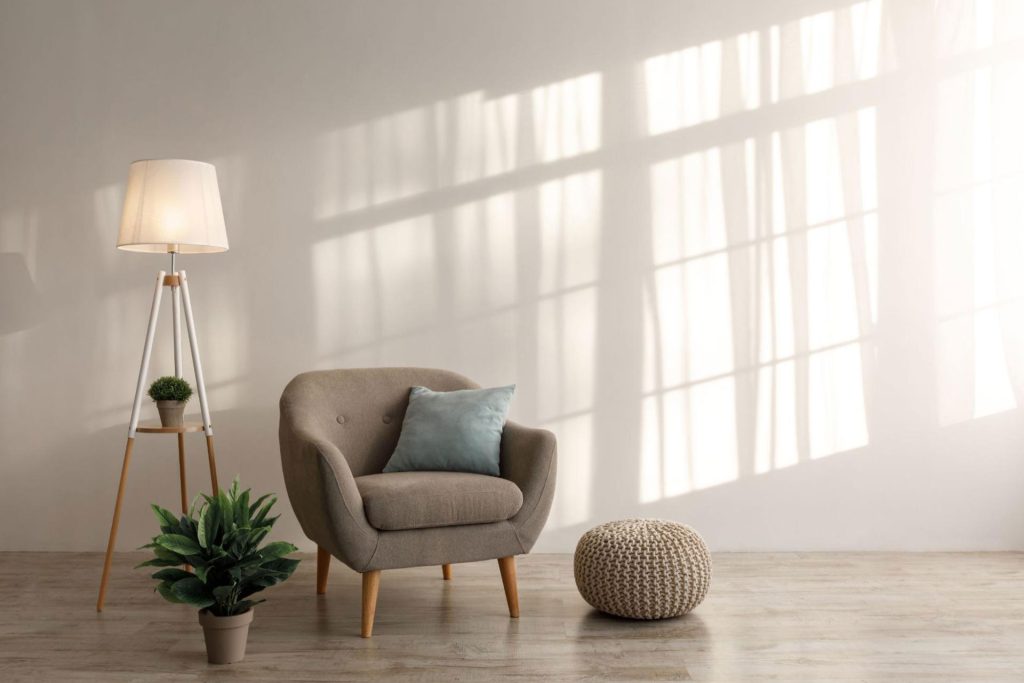 Gray flooring has grown popular over the years, most particularly gray wood flooring. It fits many interior themes such as modern, minimalist, and contemporary designs. You can see gray tiles being used in bathrooms, while gray wood flooring is used in areas of the house such as the bedroom and living room. This type of flooring color is the perfect neutral touch to any rooms in the house along with complementing furniture pieces.
Oil-Finished Floors
Oil finishes can extend the life of the floor, and preserve its original charm. An oil-based liquid substance is applied to the surface of the hardwood floor to protect it from scratches, scuffs, and spills. Oil-finished floors do not only look timeless and elegant, but they are also easy to clean and can last for years, since they are made to withstand different wear and tear, and water damage. This type of flooring finish is increasingly popular these days because of how it ages beautifully, which adds to the aesthetic appeal of many traditional, rustic, and contemporary homes.
Vinyl Flooring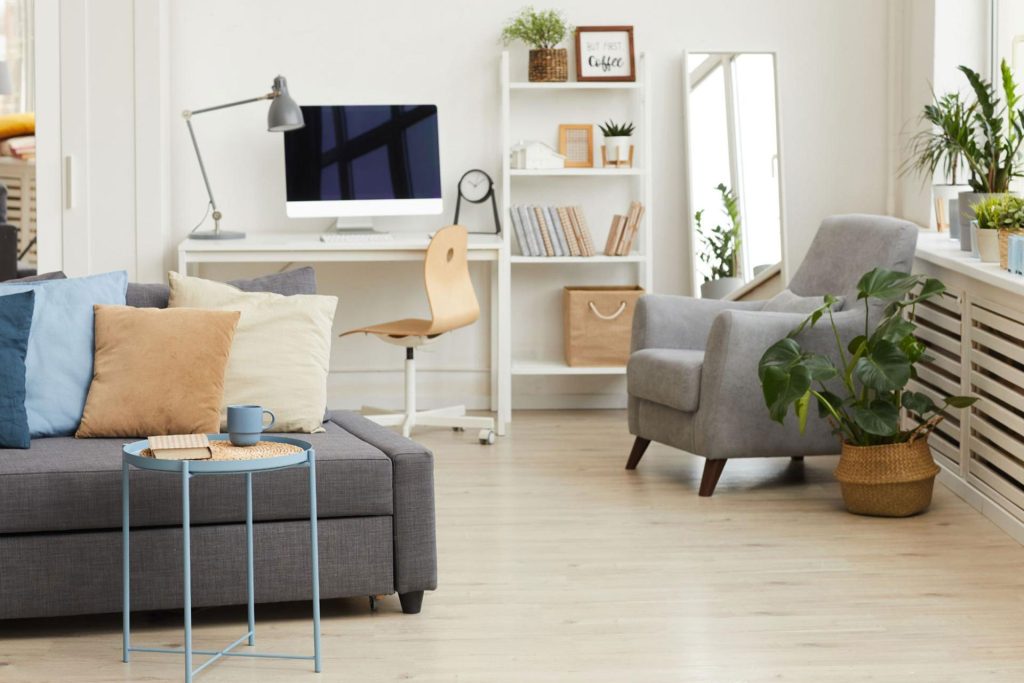 As technology and design continue to improve and evolve over the years, the flooring options made available to us are also stepping up their game. Vinyl flooring, as we know, is a highly durable material that doesn't require much maintenance and is scratch-resistant, which is why it's one of the most viable flooring trends you need to consider for your home. On top of that, you get the best of both worlds with vinyl flooring since it looks a lot like natural wood and stone, making it easily complement different interior designs.
Eco-Friendly Flooring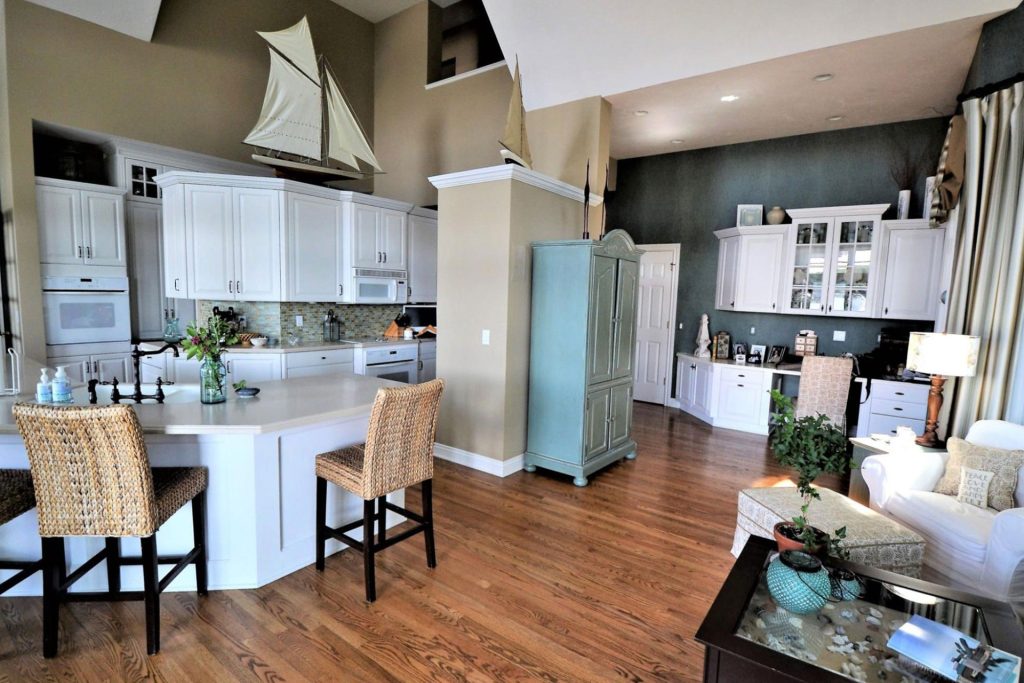 Anything eco-friendly and sustainable these days, particularly because people are more aware of the repercussions of varying substances that affect the environment, making them better recognize the benefits of a healthier and cleaner environment and living conditions. That's why this year, eco-friendly flooring is also a popular choice among homeowners.
What's more is that eco-friendly flooring is cost-effective since it is easy to maintain, renewable, recyclable, and durable. So if you're thinking about going green with your choice of flooring material, some of the options you have are hardwood flooring, natural stone, and bamboo flooring.
Engineered Hardwood Flooring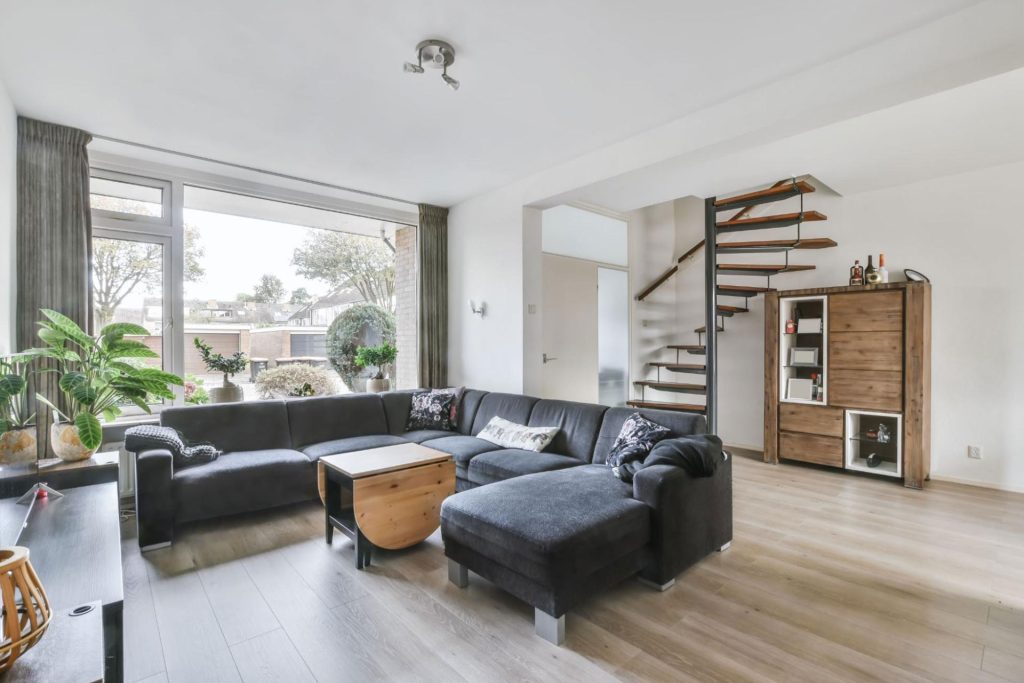 One of the flooring trends that we don't see going away anytime soon is engineered hardwood flooring. In fact, it's been a popular choice for a few years now because of its versatility as it can be used as a flooring material for both homes and office spaces. Engineered hardwood flooring is also spill-proof, durable, scratch-resistant, and has cheaper installation costs compared to other flooring options.
Ultra-Matte Floor Finish
As much as oil-finished floors are in, ultra-matte floor finishes are also climbing up the trend. This low-luster flooring finish is now gaining attention from many homeowners as it gives off a more natural look and feels to the interior, allowing for the real color and grain of the hardwood plank to be more visible. In addition, matte floor finishes hide scratches and dirt easily, so you won't have to worry about seeing evident streaks on the floor.
Laminate Flooring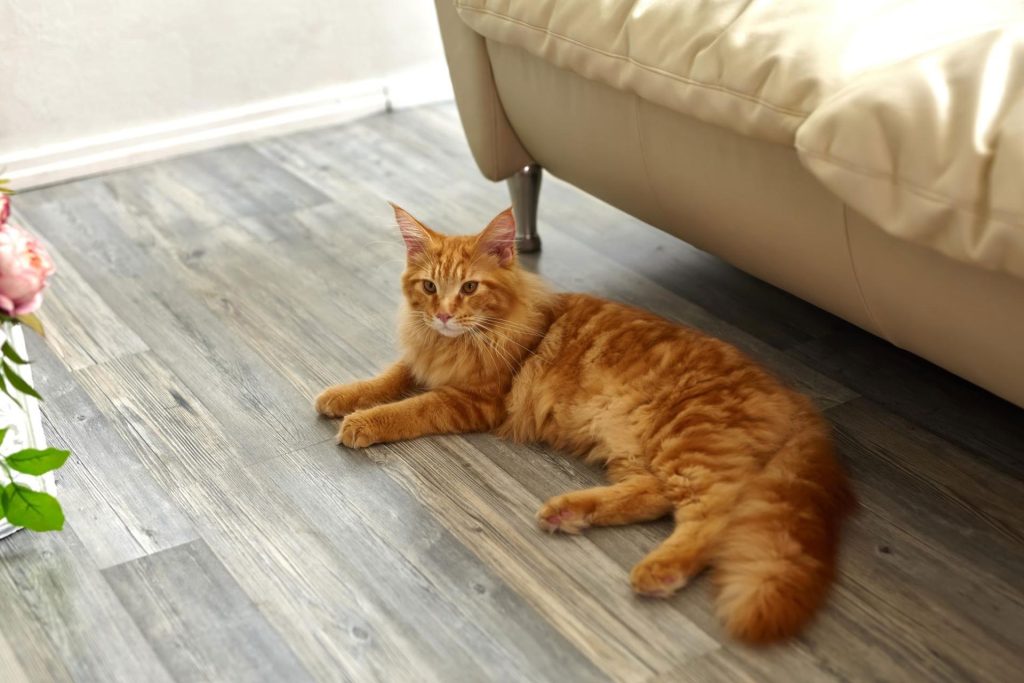 Laminate flooring is one of the most popular flooring options you'll find in the market. This flooring option is made to imitate solid hardwood and is often an ideal choice for high-traffic areas and spaces. It's also durable and easy to maintain, as well as cost-effective.
Wide Plank Flooring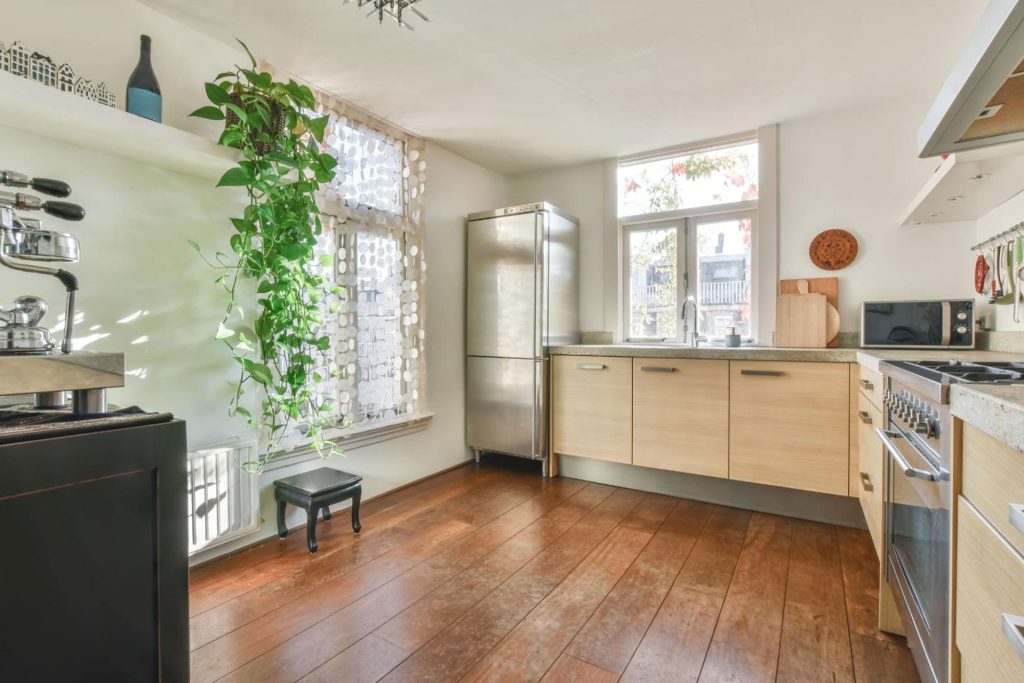 If you're into wood flooring, then you may want to consider wide plank flooring. This style goes with a lot of interior designs, especially wide spaces with high ceilings. Another good thing about wide plank flooring is that it doesn't make the room look cramped up despite its wide-sized pattern, so it will definitely suit even apartments and condos.
Wide plank flooring is usually seen in contemporary spaces and often gives off a light, airy feeling to large spaces. Given its wide pattern, it has fewer seams compared to a narrow plank, which means wide plank flooring is easier to clean and creates a more unified appearance in the room.
With all the different flooring trends that you can find, it can be overwhelming to look at all the options you have. But the good thing is that you won't run out of options to choose from and you'll be able to remodel your home with the kind of flooring that best suits your preferences and needs.
Looking for a flooring company in Pasadena? Contact us today!