Working with a good flooring company is imperative. It's the only way to ensure that you are getting a quality flooring installation, which in turn will increase their longevity and value. With so many companies out there, it can be difficult to know who to pick. Thankfully, this article can help you wade through the sea of options to find the right flooring company for you.
1. Check Their Customer Reviews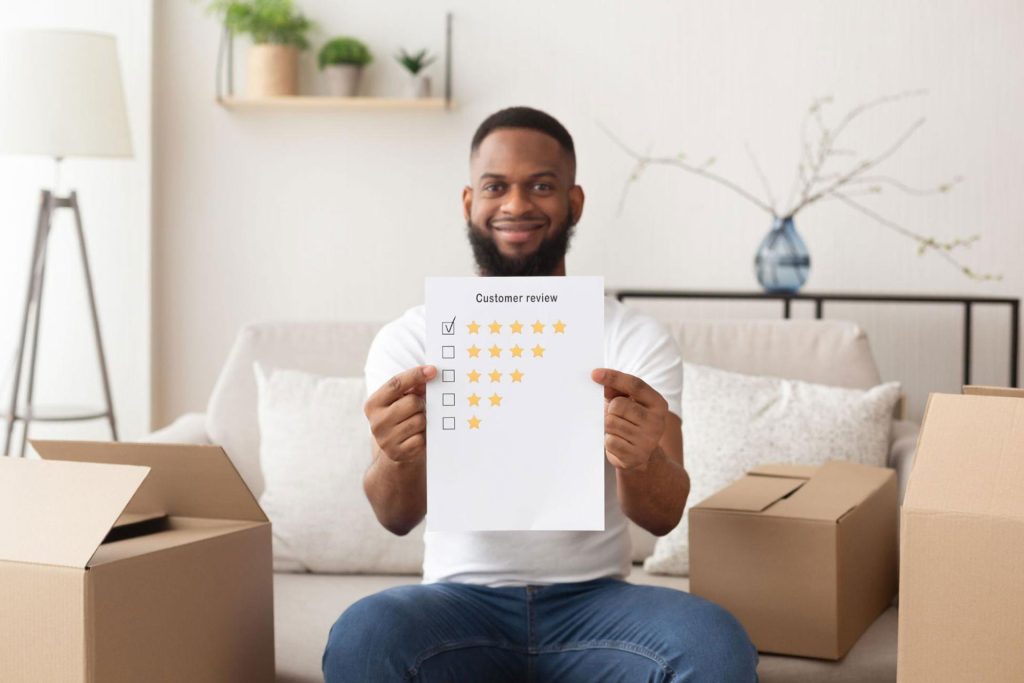 Flooring is a significant investment. Before you decide on the flooring material of your choice, you should consider the manufacturer, brand, and contractor. It's important to do your research to ensure that the flooring will complement the rest of your home. You should check existing customer reviews to see if they are satisfied with their overall experience. Good customer service should be given priority when selecting a flooring contractor.
2. They Give Out a Clear Pricing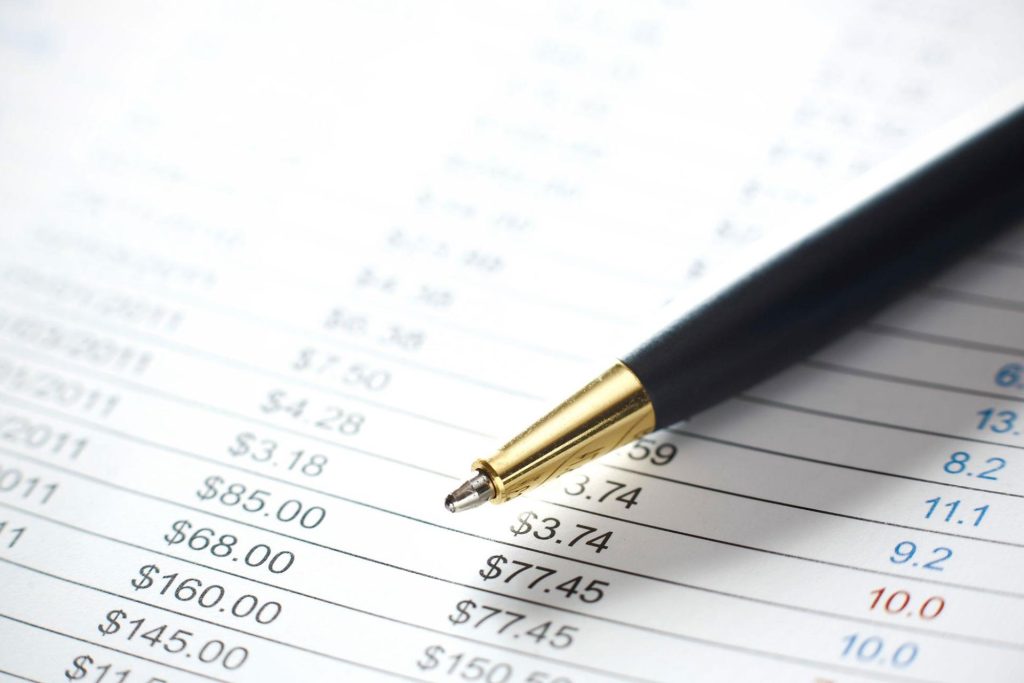 When it comes to hiring a reputable flooring company, you have to be smart and do your research when it comes to pricing. You need to make sure that they are not trying to pull one over on you by giving you misleading information. There are ways that good-quality flooring companies can save on their hardwood floor prices, and it is important that you have knowledge of these things so that you can be sure to ask the right questions when getting quotes.
3. They Have a Wide Selection of Flooring Options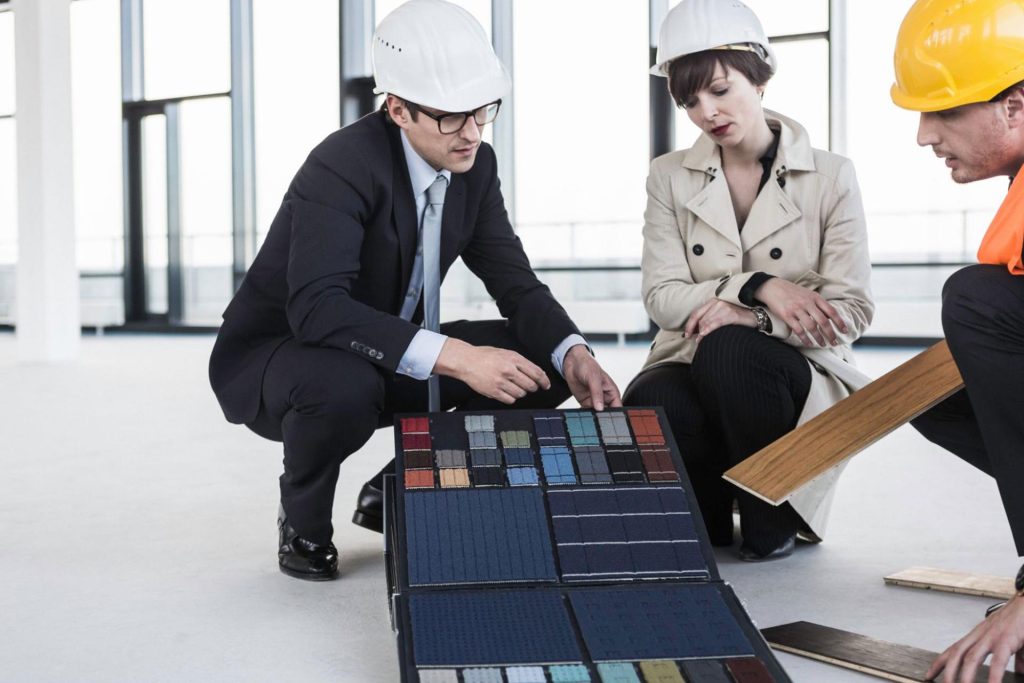 When considering flooring options, be sure to look at the range of materials carried by your contractor. If a company carries more types of flooring and hardwood floors, they're more likely to have what you want at a good price point. Even if you already have a good idea of the type of flooring you want for your home, there could be a different material or style you hadn't thought of that would be better for the price. Check out the contractor's business website or call them up and make sure their selection of flooring is one of their selling points (along with quality workmanship and customer service).
4. They Have Insurance Protection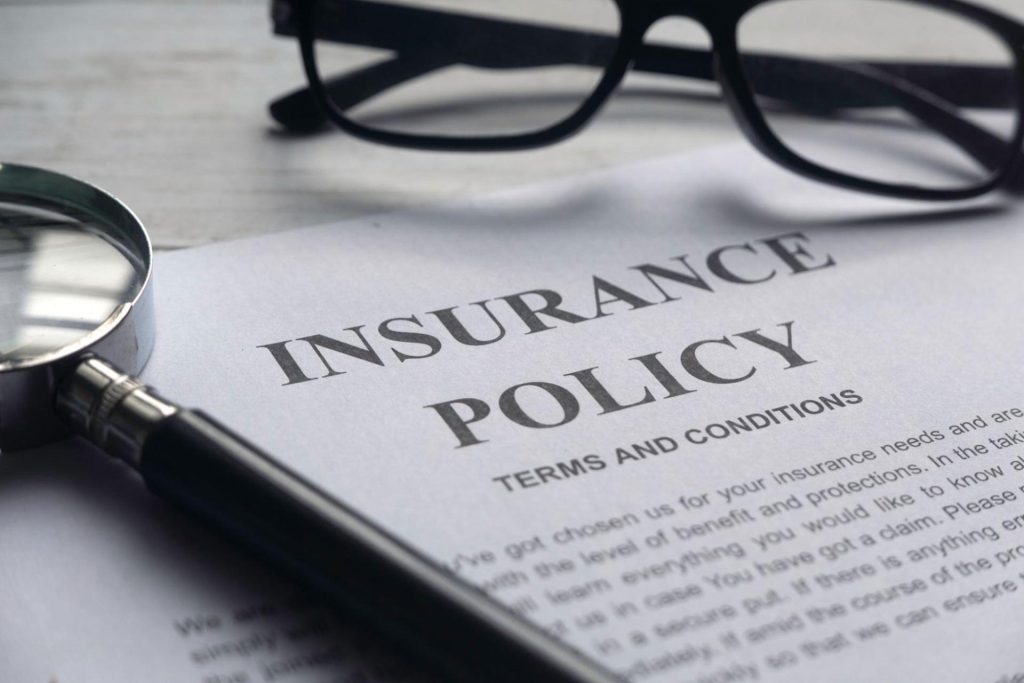 Flooring installation can be tricky. With hundreds of flooring options, it can be difficult to stay on top of the newest trends and materials. However, one thing is for sure: choosing a flooring company without insurance can be a recipe for disaster. A real flooring company will have liability insurance to cover any accidents that happen during work. Failing to have insurance may cause mishaps and mistakes go without compensation — which is unacceptable.
5. Check Their Warranty Policy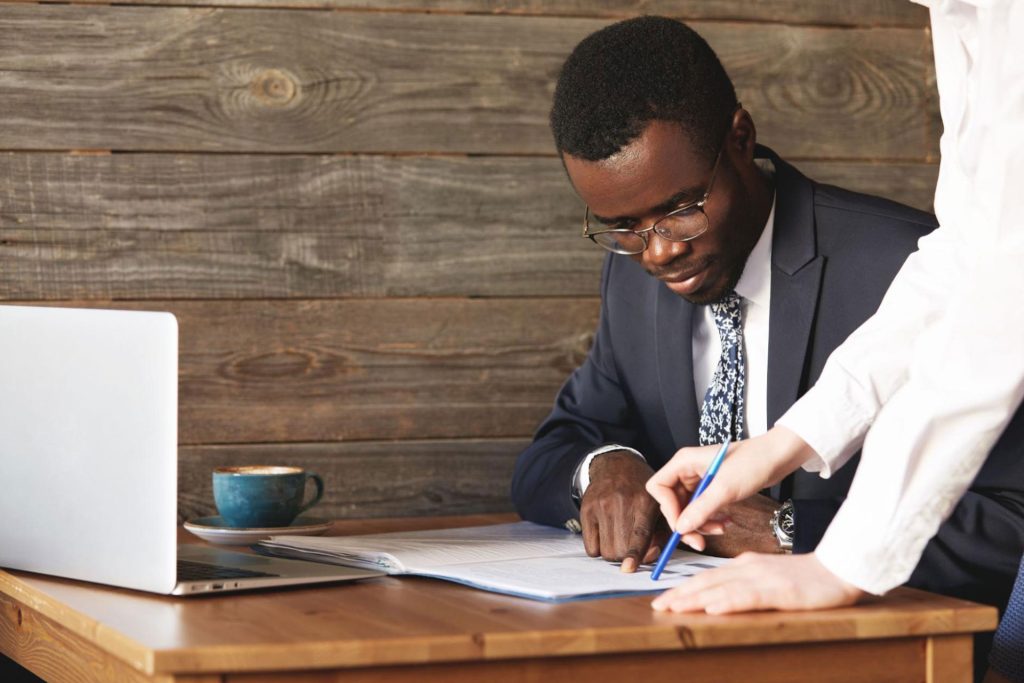 There is a reason why most warranties come with the installation of hardwood floors. As soon as hardwood is installed, there are usually no or minimal problems in the beginning. But as time goes on and your floor is exposed to different environmental conditions and foot traffic, it becomes visible just how well a company installed your floors. When you have a well-known warranty, you can simply call the company to back out and fix any fault they may find with your floor that was caused by their job. If a problem arises, they will take care of it quickly and efficiently.
6. Professionalism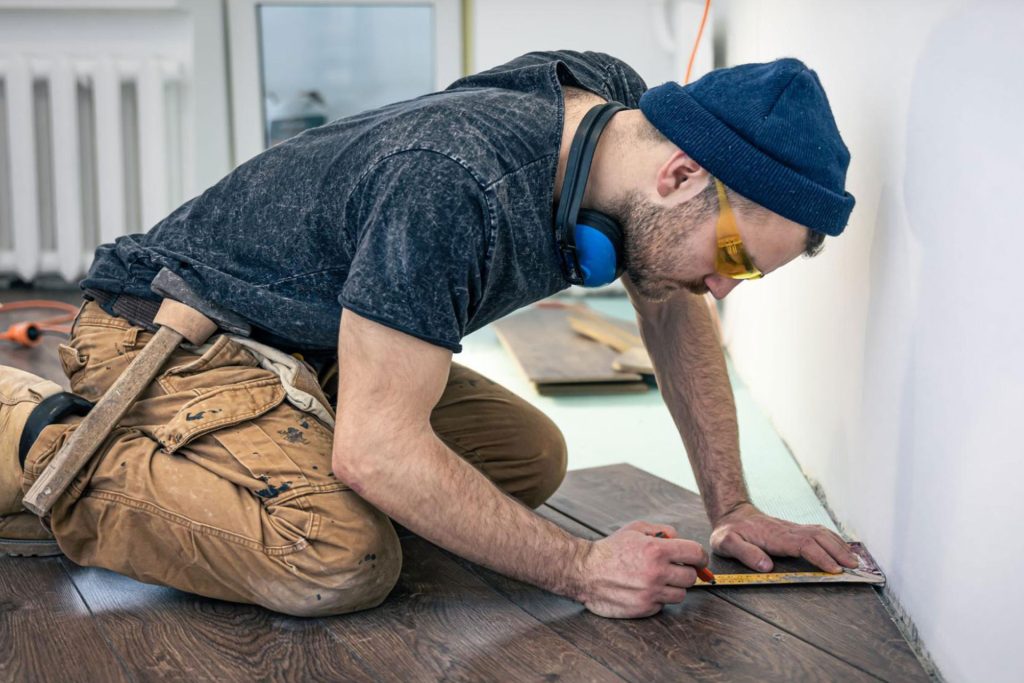 Having the right amount of experience is a must when hiring a flooring company. To find the right company, you just need to ask them how long they've been doing their job or business. You can also ask them about the experience of their team members. Working with a professional is essential since they know what they're doing and can offer suggestions on how to accomplish your desired result. If you don't hire a professional the results may not be what you expect. A professional sees many areas while they work so they can see potential issues before they develop. And in the event of damage, professionally installed flooring will come with additional protection.
7. Consider Their Portfolio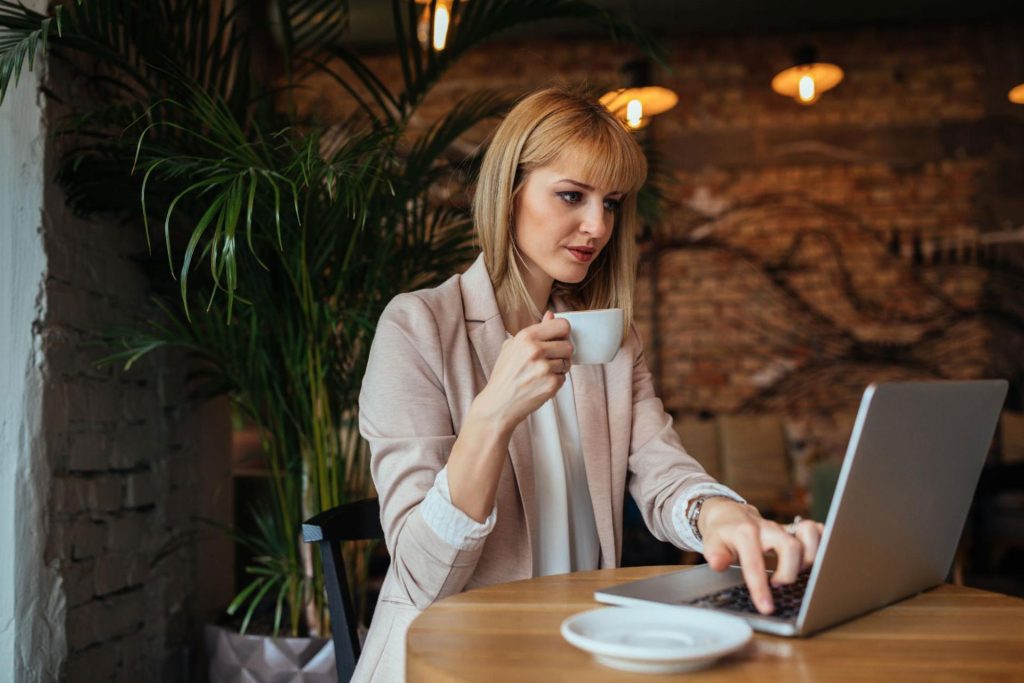 A professional flooring company will strive to impress you with their excellent reputation. Flooring companies that have successfully completed several projects will always share past work photos in their portfolios. You should check out their work examples and read customer testimonials on their site to see what people are saying about them. If you want to know more about the quality of their flooring materials and installation service, visit top review sources.
In the end, finding the right flooring company for you comes down to what you value in a contractor. There are a number of different factors to consider, and this article will help you through that process. Do the research, get bids from contractors, inspect your product and flooring installation, and take advantage of all the advice this article presented — and you'll have a floor that continues to look great for years to come.
Looking for a flooring company in Pasadena? Contact us today!