Since the flooring of an area is one of the visible parts of a house, it will also have a great impact on how the area overall looks. There are many different types of flooring, and each type has pros and cons. If you are going to renovate or perhaps construct your home's interiors, then there are things that you will need to consider. As you may or should know, in remodeling your home or apartment, a lot of time is spent on deciding the flooring and picking the right one. Flooring is not only a necessity; it is also a dominant feature.
1. Hardwood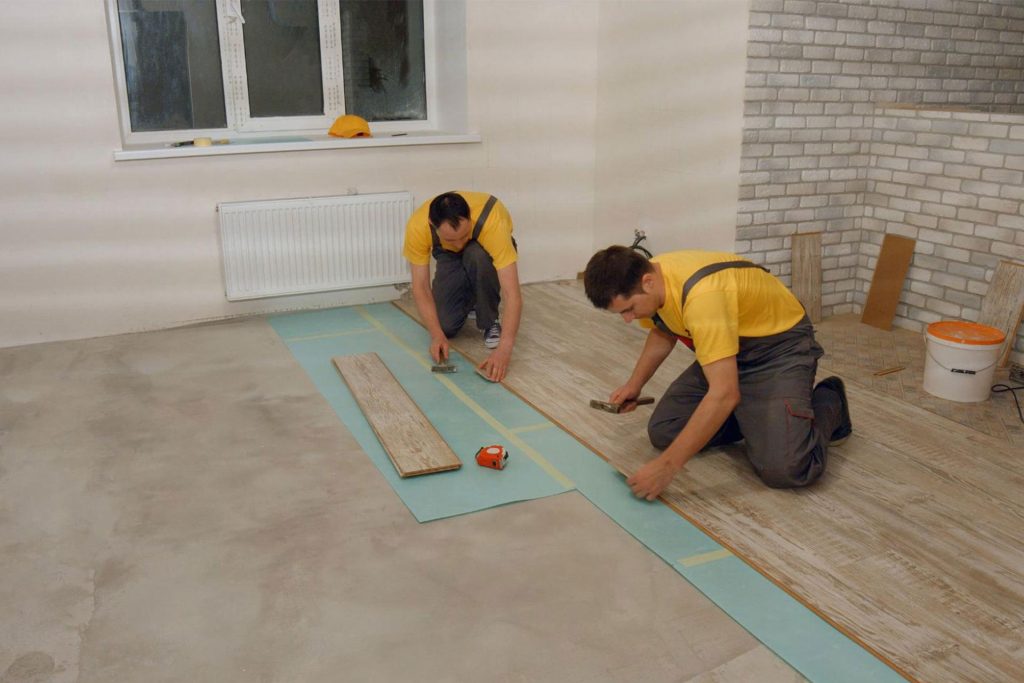 When wood floors are sophisticatedly done, it can increase the value of the house by quite a bit. If you love the look of hardwood flooring and it's within the budget, then it's a good idea to install these floors. This type of flooring gives a timeless look on any home and is durable.
2. Vinyl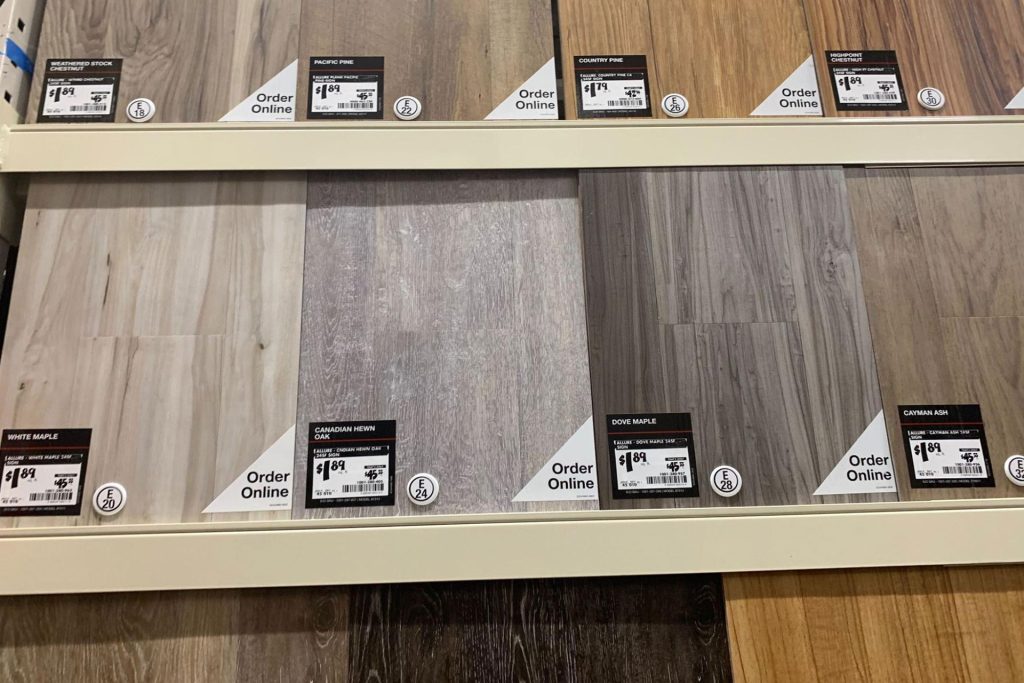 Vinyl flooring is an efficient flooring material for homes. This type of flooring is available in various colors, styles, and designs, making installation easy. It carries the advantage of being waterproof and not absorbing moisture easily. When compared to hardwood floors, vinyl stands out by being an inexpensive, practical, and easy-to-clean flooring option.
3. Tiles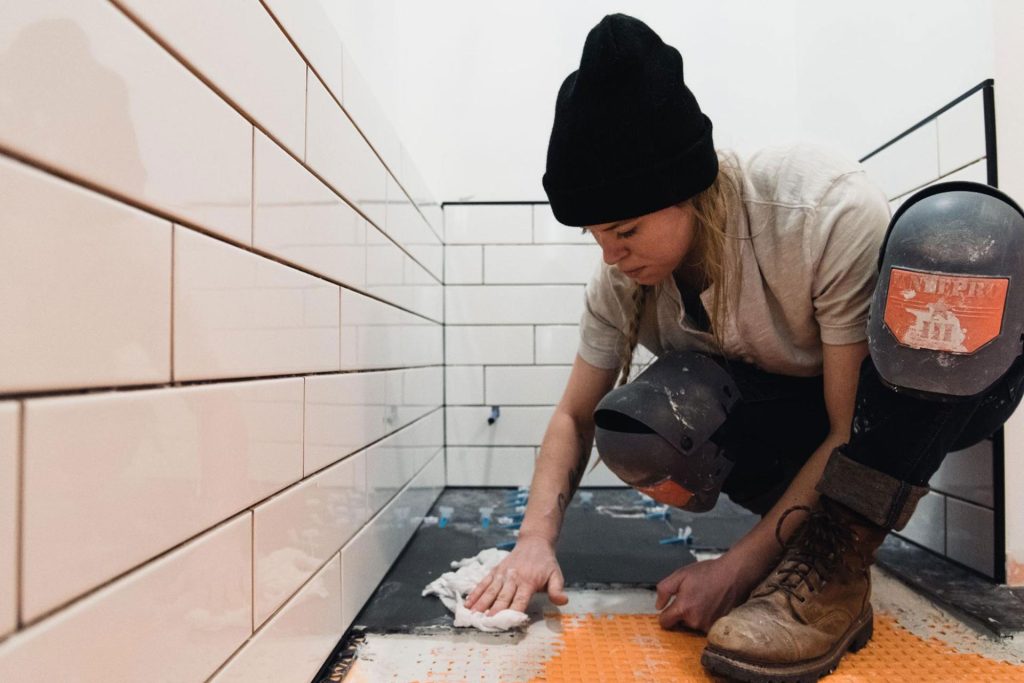 Tiles are available in different shapes and colors, but their texture remains the same throughout. When it comes to the finish of its surface, you can decide whether you want to have it glazed or unglazed. Tiles with low-level glaze have a blank finish, while higher levels of gloss would have shiny tile surfaces.
One distinct advantage of tile is its durability. It can last anywhere between 20 and 50 years (depending on what type you choose as well as proper maintenance). On top of that, it makes a viable option for interior remodeling on a budget as it isn't very expensive.
4. Carpet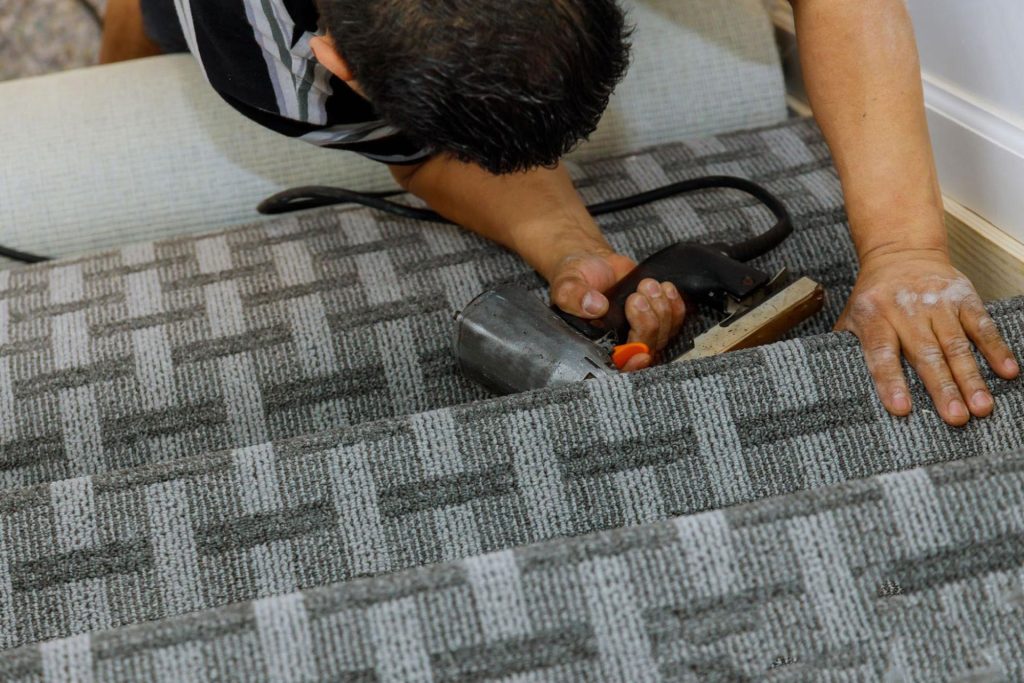 Carpeting is widely used in interior design due to its versatility. It comes in a variety of colors and patterns to match the decor of any room. Carpets also are highly functional as they provide excellent thermal insulation, acoustic soundproofing, and noise dampening qualities.
5. Laminate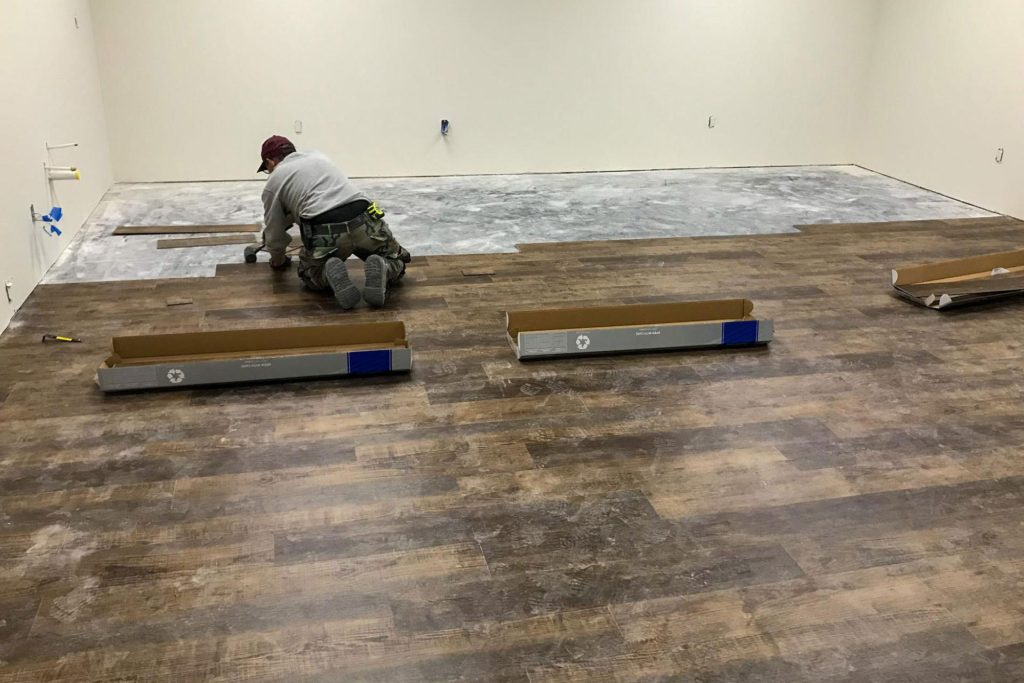 Nowadays, the usage of laminate flooring has grown significantly over the years, particularly because it is easier to keep and deal with than authentic surfaces. It also has the advantage of costing an exceptionally meager amount and also needing less aptitude to set up than alternative surface areas. It is clean, moderately durable, and relatively simple to maintain.
6. Marble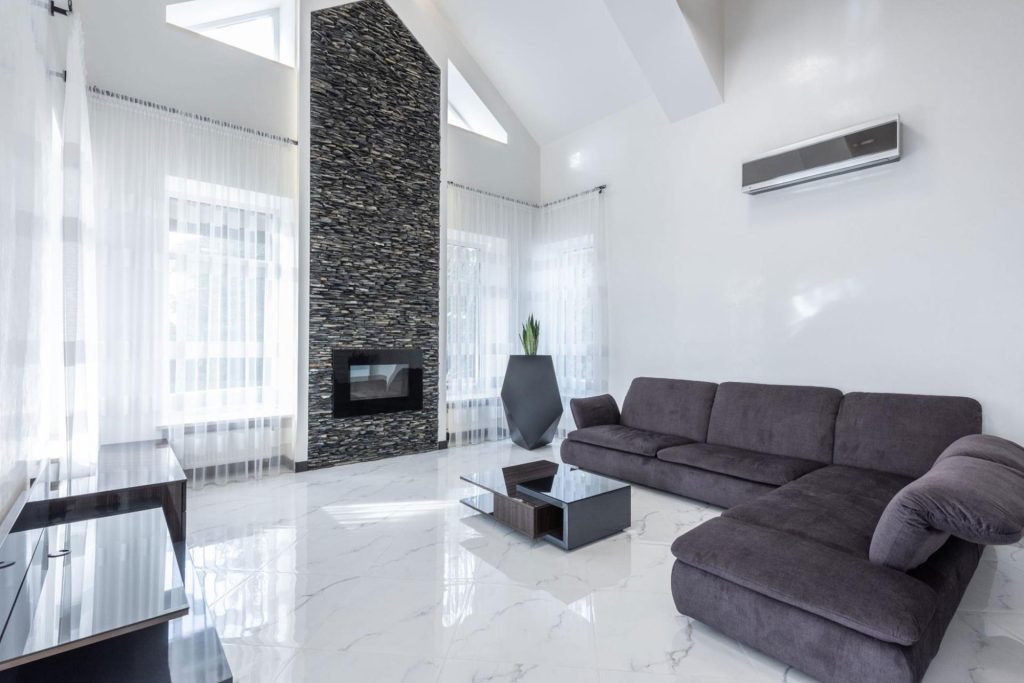 Marble is a natural stone with an exceptional beauty and elegance that is often used in construction. It serves as the flooring material of choice for many apartments and homes, and it will complement any space in which it is installed. Marble is one of the most luxurious types of floor material and can be very expensive, but when you consider its lasting value and beauty, it's certain to be a worthwhile investment.
There are many ways to decide which floor materials will be best for your home. You'll need to consider how the design of your home complements your desired materials, how much maintenance the flooring needs, how durable the materials are, and their cost. It's ultimately up to you to decide which option fits into your remodeling plans best.
Do you need professional help with the flooring installation of your home? Contact us today!