Wood floors are truly wonderful, which is probably why they have been so popular throughout history. If you look through different homes and establishments in Los Angeles, you can definitely see that hardwood flooring is widely used. And that's because they are versatile, durable, and they are great for the environment.
1. Eco-Friendly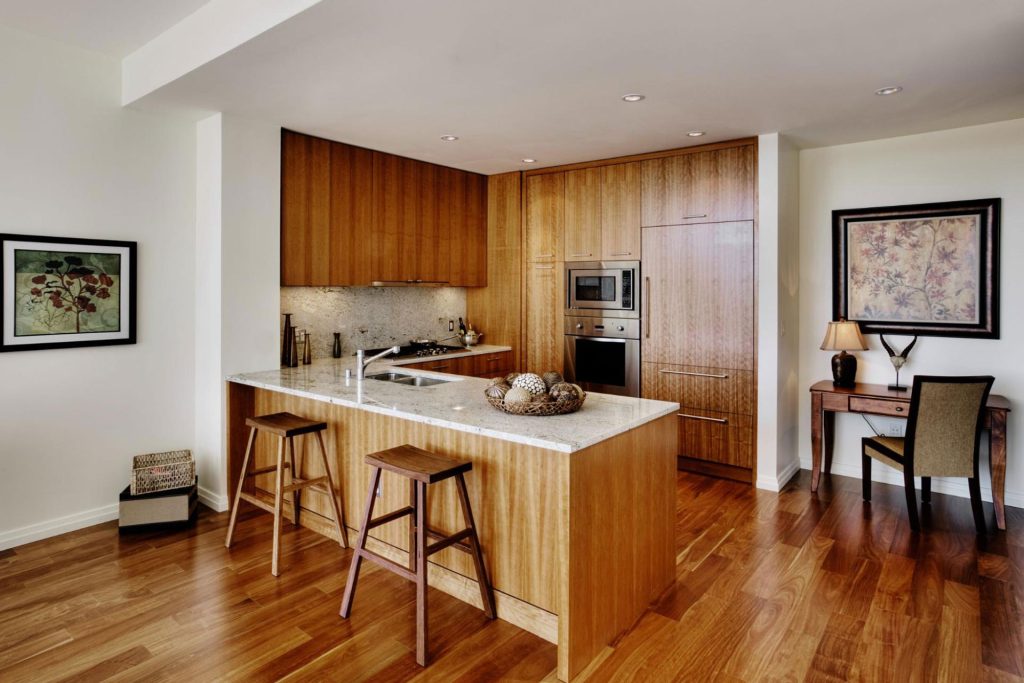 If you're wondering if hardwood floors are eco-friendly, the answer is yes! Environmental factors should be a major concern when it comes to flooring. Even if you are working with a tight budget and don't want to spend loads of money, there are floors that can offer the same high quality as their more expensive counterparts. Wood is a renewable resource and grown back again every year.
2. Aesthetics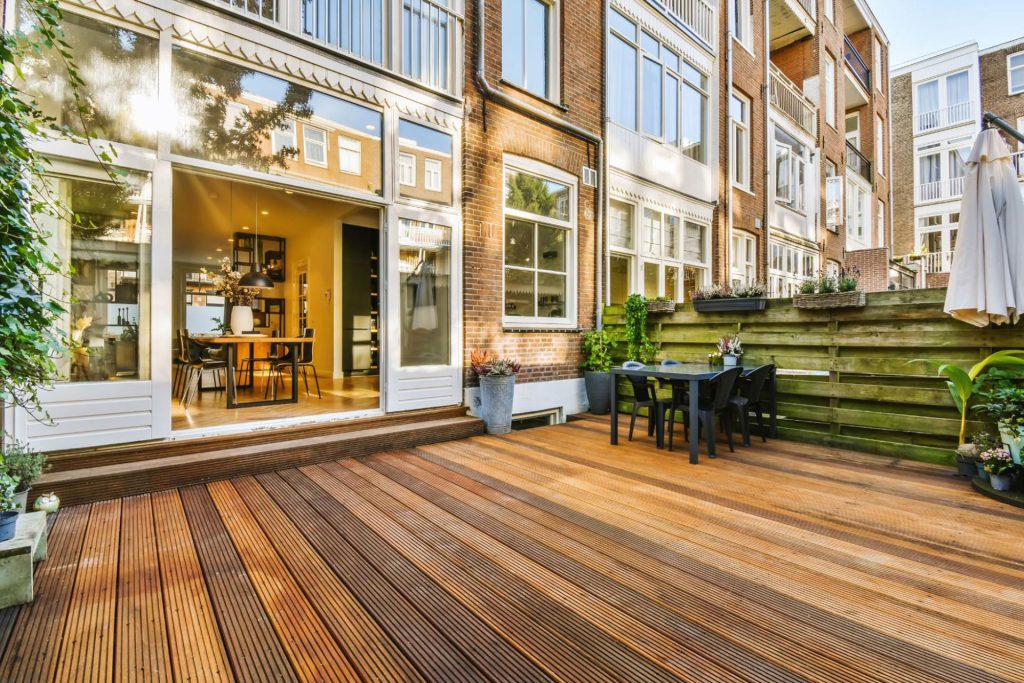 Hardwood flooring is a great investment, which can add an aesthetic charm to your home. They have been popular for decades and have grown more so in the last few years. Hardwood floors are available in many different colors, tones and styles, giving you the chance to choose the right color for your home.
The best thing is that you can have them installed in any part of your home: hallways, bedrooms, dining room, etc. That's why hardwood is the number one choice of flooring when doing home remodeling or new build projects. The flexibility of species, colors, and grades make hardwood flooring an easy option to work with.
3. Maintenance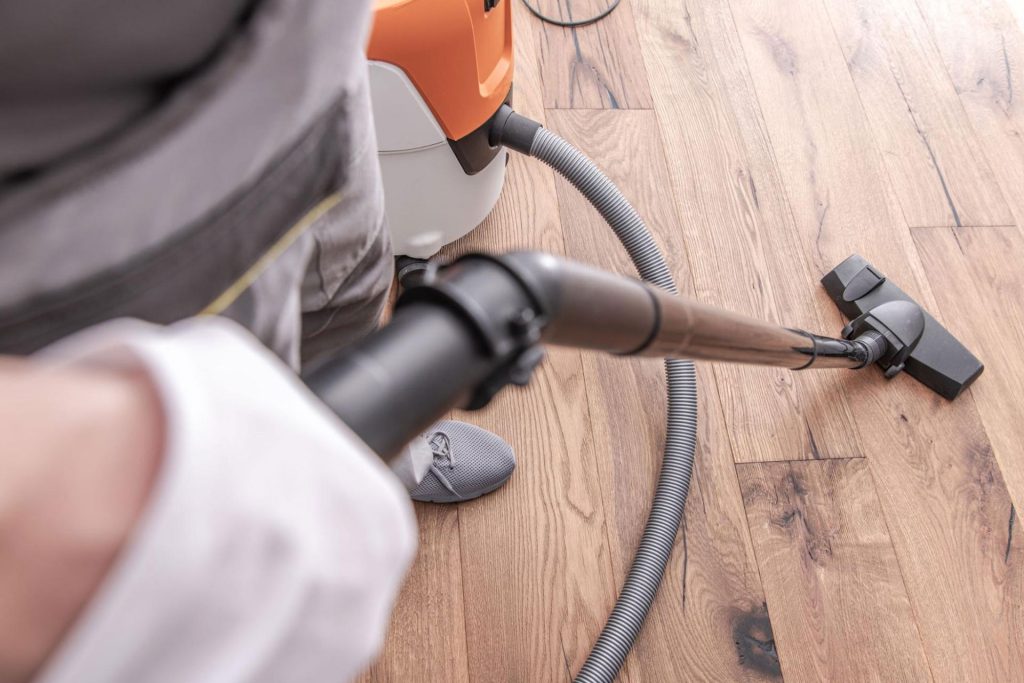 You can't control when your hardwood floors will be damaged, but you can easily fix the problem so don't let the idea of having to maintain your hardwood floors put you off. Once installed, they're only semi-maintained by occasionally re-applying a coat of hard wax oil or maybe twice a year if you live in a snowy area or if you have pets. But a weekly dusting and cleaning will definitely help in maintaining the durability of a hardwood floor.
4. Durability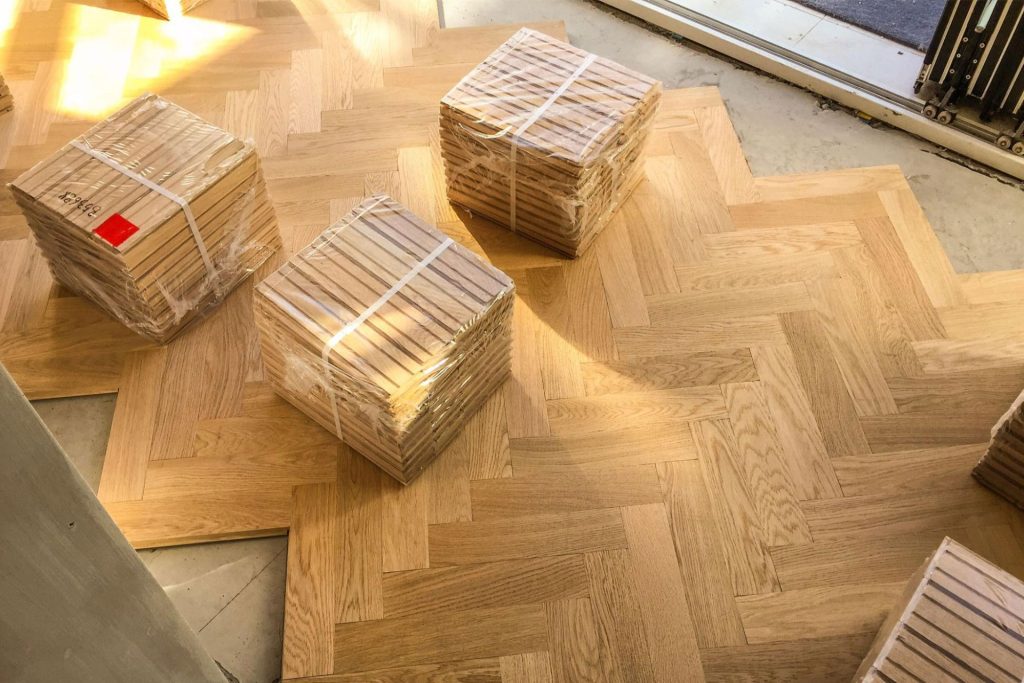 If you are interested in installing hardwood floors in your home, then you will want to know that it is considered one of the most sustainable and durable flooring options. Hardwood is made of natural and organic components, and they have been used in interior design since ancient times.
5. Cost and Installation
Wood flooring is definitely one of the most costly floors to install. However, the expense likewise relies upon the type, wood species, and finishing. The normal cost of installation is not more than a portion of the expense of flooring, yet it depends upon the placing and installation of your home. Homeowners can now pick from a wide range of wood flooring and installation choices. So, investing in wood products has just become more economical as well.
Hardwood floors can add both style and value to your home. They are more durable than carpet, provide better warmth and comfort, and are a great choice for families with small children and pets. During its flooring installation, there may be a need for repairs, but this is normal for any type of flooring. As long as your contractor is honest and reliable, the outcome will be positive.
Looking for a flooring company in Pasadena? Contact us today!